CentralSA
FS community learning centres on a go-slow
─── OLEBOGENG MOTSE 11:55 Mon, 23 Aug 2021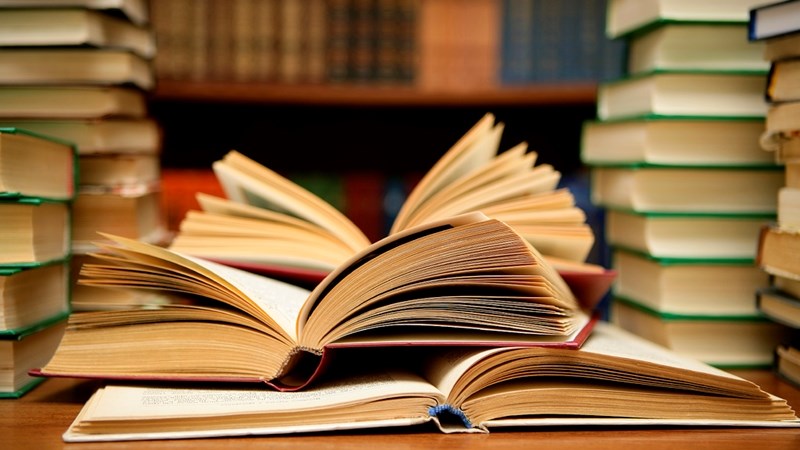 Staff at community learning centres in the Free State have embarked on a go-slow over ongoing contractual disputes with the National Department of Higher Education and Training (DHET).
Lecturers stationed at these embattled community learning centres, formerly known as night schools and/or adult-based education and training (Abet) centres, are vowing to continue in this vein to the detriment of students until DHET provides them with permanent contracts that stipulate the hours they must work in a week as well as the requisite compensation for said hours.
The go-slow comes on the back of a nationwide June 2021 picket, wherein it was revealed that DHET had slashed lecturers' salaries by roughly 45,5%, a move which the department attributed to the employees now being deemed permanent and salaries being standardised.
There, however, is a lack of clarity and/or conflicting reports as to what the conditions of employment are for the lecturers.
The manager of the Golden Fountain Community Learning Centre in Xhariep and the member of the Free State task team, George Cupido, tells OFM News that the unauthorised reduction of working hours has also contributed to these gross salary cuts, but stresses no one – certainly in the province - has signed a contract to that effect.
According to Cupido, a March 2021 circular signed off by the DHET Director-General, says as of June 2021, all lecturers at the aforementioned centres will be bound to work 3 hours per day, five days a week. This comes up to 15 hours per week. This is down from the 19 hours that the lecturers used to work over a four day period whilst still under the jurisdiction of the Department of Basic Education. The centres were switched to DHET in 2015.
He says this March 2021 circular has since been contradicted by at least two others. The first says the standardisation needed to be greenlit by the National Economic Development and Labour Council (Nedlac) before implementation and a second from the Free State Department stated that lecturers with a relative education qualification value (REQV) of below 13 would work 15 hours per week, whereas those with an REQV level of 13 and 14, including centre managers, would work 25 hours per week and be compensated accordingly. This is yet to be confirmed by the DHET to OFM News.
"We are confused now. We don't know how many hours we should work. We expect them to solve the problem and provide us with a permanent contract that specifies the conditions of employment," says Cupido angrily.
To date, no lecturers countrywide are yet to receive permanent contracts. The employment conditions for these centres remain a mystery to these employees.
READ: Lecturers at Tshwane's community learning centres demand full-time jobs
Previously DHET told IOL that the reduction in salaries was not out of the norm, in light of pension and tax contributions.
Task teams in every province in the country have since been formed to chart a way forward.
OFM News