CentralSA
NC police officer opens a case after alleged attack
─── KEKELETSO MOSEBETSI 08:51 Tue, 14 Sep 2021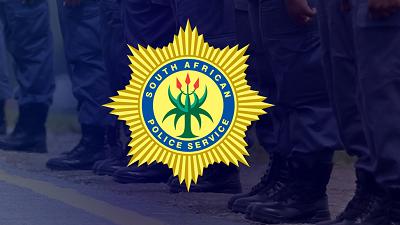 A Northern Cape police officer has opened a case against a deceased suspect after he allegedly attempted to stab her.
The Independent Police Investigation Directorate's (IPID) spokesperson, Grace Langa, has confirmed that a police officer, who was allegedly attacked, has opened a case of grievous bodily harm (GBH) against the 24-year-old suspect. According to Langa, two police officers received a complaint about a fight in Joost Engelbrecht Street, Port Nolloth, in the Northern Cape, whilst they were conducting their regular patrols. She said that on their arrival they found the suspect with an open wound on his head and tried to calm him down, however, the suspect did not want to listen to the police and continued with his aggressive behavior. Langa said that the 24-year-old suspect allegedly attempted to stab the police officer with the knife he was holding after she had tripped and fallen down, as a result, the police officer took out her gun and shot the suspect.
Langa said the suspect turned away and walked a few meters before collapsing. According to Langa, an ambulance was contacted and the suspect was taken to hospital for medical treatment but he died a few minutes after arriving at the hospital.
Meanwhile, OFM News reported that IPID is examining the suspect's death.
OFM News/Kekeletso Mosebetsi