CentralSA
Mayor to meet with #MangaungShutdown leaders
─── LUCKY NKUYANE 07:32 Wed, 15 Sep 2021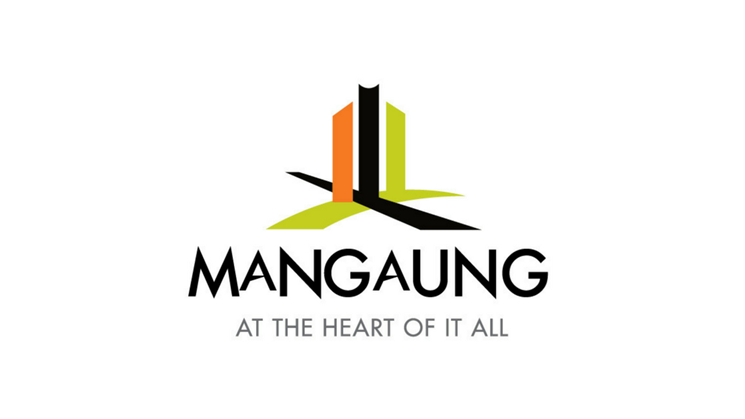 The Mayor of the Bloemfontein-based Mangaung Metro Municipality is expected to meet with disgruntled members of the Mangaung Concerned Community (MCC).
The meeting is set to clarify any lingering issues between the leaders of the movement and the metro, after the Mayor, Mxolisi Siyonzana, had responded to the group's demands in writing.
The group had demanded that he fire a Member of the Mayoral Committee of Transport, Patrick Monyakoane, and that he also dissolve the municipal council. In his written response, he informed the group that he had consulted with the ruling ANC and he was advised that the move would be counterproductive given that the Local Government Elections are just around the corner.

The meeting between Siyonzana and the group will take place on Thursday 16 September 2021.
Siyonzana also said, given that the elections will take place in less than two months, municipal councils are about to be dissolved in less than 15 days.
However, the spokesperson of the group, Themba Zweni, tells OFM News that they are not interested in internal party politics and will consult further after the response from the mayor. He said the ANC and the municipality must subject themselves to the municipal structure and the constitution.

The Metro has since tightened its security with heavily armed security guards keeping a watchful eye on the metro's premises. This, as last week, scores of angry MCC supporters gathered outside the premises and cordoned off the entrance leading to the metro's Bram Fischer building.


OFM News