CentralSA
#Elections2021: DA Optimistic about support in FS
─── BLAINE JONES 13:00 Sat, 18 Sep 2021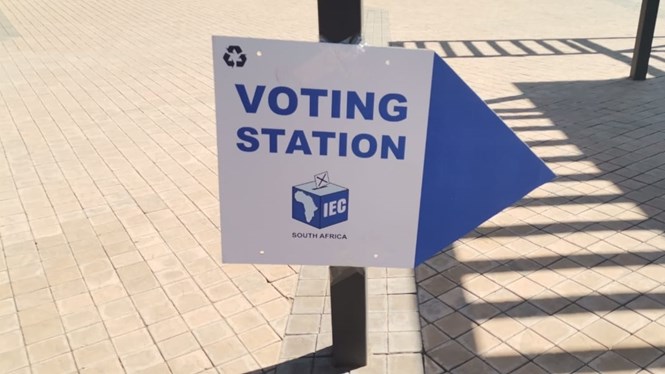 The Democratic Alliance (DA) is optimistic about their support in the Free State following the party's voter registration campaign.
DA Provincial chairperson and campaign manager in the province, Werner Horn, tells OFM News that their engagement with voters during the party's registration campaign has indicated that voters are looking at the DA with a new perspective.
He further adds that this year's elections are massively important for the health of the country's constitutional democracy.
"As it is the vast majority of municipalities in South Africa are dysfunctional, and once in five years an opportunity is given to voters to bring change to municipalities, [voting] should not be underestimated.
"This constitutional opportunity is for voters to make use of their power once every five years, in which all of the power shifts to voters in order to bring the change in their own lives which they deem necessary," says Horn.
He further adds that "unfortunately our early morning experience has not been a positive one. It's quite clear that the new voter management devices of the Electoral Commission of South Africa (IEC), which is supposed to do real-time registrations via cell phone networks and the internet, have largely failed.
"The IEC seemingly has now forced all of those devices in offline mode, but the further difficulty is that many of our presiding offices at voting stations seemingly are not aware of how to use the devices in offline mode. At many stations, people after having queued for a while without being helped, has left and gone home.
"We hope that the IEC either fixes the system or revert to a paper-based system so that people can, throughout the rest of the weekend until tomorrow 5 pm, have that real opportunity to register."
OFM News/Blaine Jones