CentralSA
FS man arrested for allegedly murdering girl (7)
─── KEKELETSO MOSEBETSI 16:13 Mon, 20 Sep 2021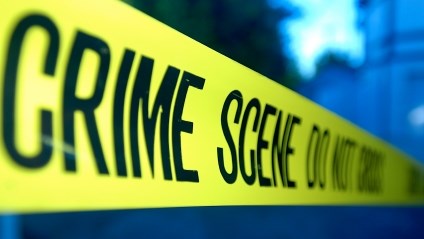 The South African Police Services (SAPS) in the Free State have arrested a 25-year-old man suspected of murdering a seven-year-old girl.
This, after the Free State premier had recently raised concerns over the ongoing abuse of children in the province.
Free State police spokesperson, Motantsi Makhele, says the suspect was traced to the HaNchabeng Village in Qwaqwa, where he was finally arrested following a lengthy search by the police. He says that a team, consisting of the Phuthaditjhaba Family, Child, Protection and Sexual Offences Unit and the Crime Intelligence Unit successfully followed information which led to the arrest of the suspect. The body was then recovered in a nearby field and taken to the government mortuary for a post mortem to be conducted and establish the cause of her death.
READ MORE: FS premier troubled by ongoing abuse after sentencing of child rapist
According to Makhele, the seven-year-old girl from the Phahameng Section in the Tlholong Township near Kestell, went missing on Saturday 18 September 2021. She was last seen accompanying her friend of the same age and her friend alleged that they met a certain known man in the area who gave them five rand and asked her to walk with him. He said that the deceased allegedly didn't return home and the man couldn't be traced as police and community looked all over for him, even in the vicinity of the graveyard and neighbouring farms where they thought they would find the suspect.
OFM News