Click on the warning image to view this post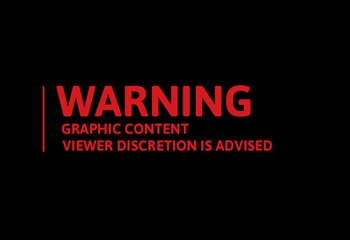 Click on the warning image to view this post
CentralSA
FS man imprisoned for dealing in human body parts
─── BLAINE JONES 15:25 Wed, 22 Sep 2021
The gruesome case against the murderer, Mdaki Tladi, was concluded after he was sentenced to twenty-four years imprisonment for premeditated murder.
Free State police spokesperson, Motantsi Makhele, says information was received about the murder suspect seen selling human body parts, allegedly that of Pius Tshabalala, whose body was found on the outskirts of Meqheleng in the Free State.
"The police received information about the murder suspect that was seen selling human body parts. It was later reported that he crossed the Caledon River to Lesotho, illegally, where it was suspected that he had a prospective body part dealer," Makhele says.
In 2019, information was received that the accused came back to visit his mother in Meqheleng, when the police managed to arrest and detain him. "He was remanded in custody until he was found guilty of premeditated murder," Makhele says.
On 30 June 2018, the thirty-seven-year-old Tshabalala's body was found with stab wounds, his throat cut off, and other body parts missing.
OFM News