CentralSA
FS admits spending thousands on virtual event
─── LUCKY NKUYANE 13:25 Thu, 14 Oct 2021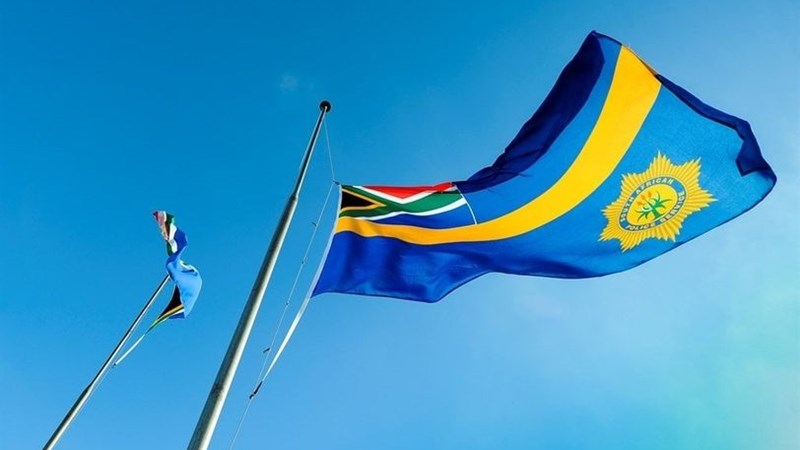 The Free State Department of Police, Roads, and Transport admits it has spent hundreds of thousands on a virtual event, but is puzzled because a political party decided to register a criminal case against it.
The departmental spokesperson, Hillary Mophethe, says the details pertaining to the criminal case opened by EFF against the department is unclear.
According to the EFF's media statement, the party opened a case against the department for allegedly spending close to R800 000 on a Women's Day event that took place in August in Bloemfontein. The party wants the department to come clean about what exactly the money was spent on. Mophethe, however, refused to comment further on the details of the spending.

This is the second time this month that the department is in the spotlight. OFM News reported earlier that the department was first rocked by the reshuffling of Heads of Departments and later had its MEC Sam Mashinini axed by Free State Premier, Sisi Ntombela. HOD Sipho Mtakati's transfer to the provincial Department of Sport, Arts, and Culture made a turn in court. In the court papers, Mtakati said in his affidavit that there was political interference with projects in the department. Mashinini said he was not consulted about the intention to reshuffle his HOD and only learned about it from Mtakati. He himself then got fired after a reshuffling of the executive council.

"It is important to note that this event happened during August, known as National Women's Month, and formed part of a series of consultations by the Premier of the Free State, Sisi Ntombela, with MECs and their female departmental stakeholders. The Acting MEC Mamiki Qabathe requested this event in the spirit of the Premier's call, as an opportunity to encourage and appreciate the outstanding role women play in these sectors and to give them a platform to express their challenges, which included the challenges experienced by differently-abled females in the department," says Mophethe.
She notes that the event was held with traffic personnel, police officers, and women in construction and that those who were able to connect virtually were able to connect. Some attendees were provided with gadgets and data in five different provinces, which was a costly endeavour.
She concludes by saying that all required processes and procedures were duly followed and that compliance with the relevant legislation was enforced.



OFM News/Lee Simmons and Lucky Nkuyane