CentralSA
Bloem Water declines Mangaung's payment proposal, reduces water supply
─── CORN KOTELI 15:33 Fri, 19 Nov 2021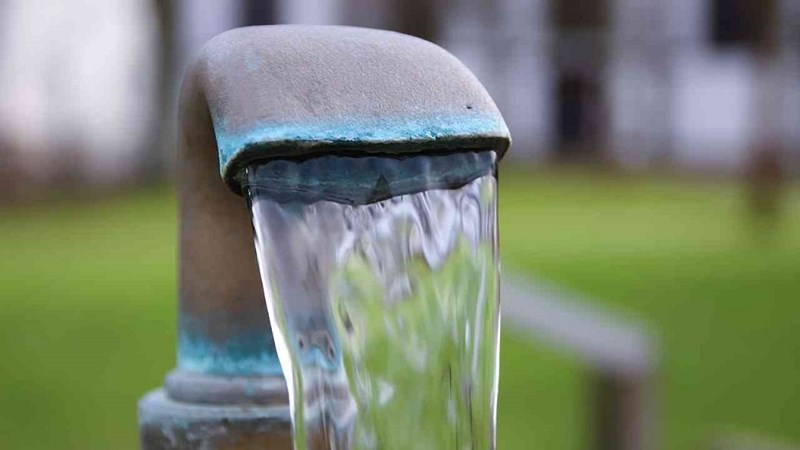 Bloem Water issued a 30-day notice a month ago that the supply of bulk water to the community of Mangaung will be reduced with 70% to 30% within 30 days - which is today - and this will continue until payment is received.
According to Bloem Water spokesperson, Kido Thoabala, the decision to reduce water supply is influenced by the Mangaung Metro Municipality's (MMM) non-payment of the bulk water account as MMM's current account is currently around R270 million. This excludes the settlement account reached during December 2020.
Thoabala explained that the MMM has not paid any amount of money towards their current bulk water account since June 2021, which has negatively affected the operations of Bloem Water.
Bloem Water issued a 30-day notice of restriction in terms of section 4(5) of the Water Services Act on 19 October 2021, with the effective implementation date of 19 November 2021. The entity received correspondence from MMM regarding the payment proposal of the outstanding accounts, however, Bloem Water declined the proposal, as it presented no tangible commitment to pay and bring the accounts up to date. The proposal is explained to be dependent on normal revenue collection by the municipality.
OFM News