CentralSA
Mangaung makes payment to Bloem Water
─── BLAINE JONES 11:17 Sun, 21 Nov 2021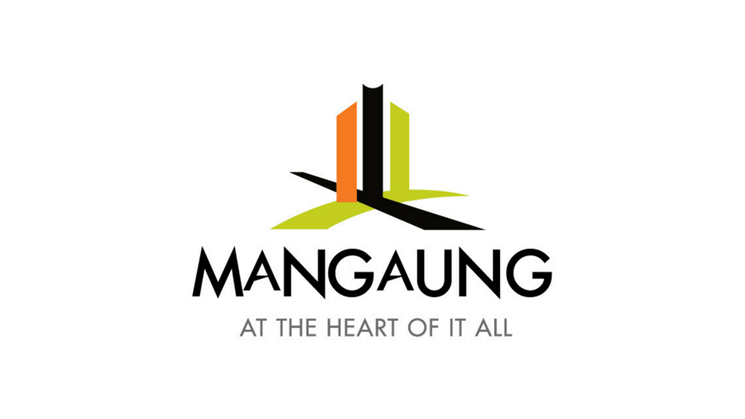 The Bloemfontein-based Mangaung Metro Municipality has released a statement informing residents and stakeholders that the city has made a payment to Bloem Water, and is currently in talks for the full restoration of water to all areas.
Mangaung Metro municipal spokesperson, Qondile Khedama, says on Friday Bloem Water reduced bulk water supply to the city by 30%, which led to water interruptions in some areas across the metro. This was due to non-payment by the city. Khedama says they have submitted a revised payment plan to service their current account and debt to Bloem Water. Khedama says water will be fully restored when an agreement has been reached amongst all parties.
The Municipality says that the community will continuously be updated on the matter. Khedama adds residents, businesses, and all water consumers within the jurisdiction of MMM are further encouraged to pay their accounts so that the City can continue to provide basic services.
"Mangaung Metro apologises for the inconvenience this may have caused," says Khedama. OFM News previously reported that Bloem Water issued a 30-day notice a month ago that the supply of bulk water to the community of Mangaung would be reduced with 70% to 30% within 30 days and this will continue until payment is received.
According to Bloem Water spokesperson, Kido Thoabala, the decision to reduce water supply was influenced by the Mangaung Metro Municipality's (MMM) non-payment of its bulk water account, as MMM's account was around R270 million. This excludes the settlement account reached during December 2020.
OFM News