CentralSA
FS government's salary bill constitutes 63% of 2021/22 budget
─── OLEBOGENG MOTSE 12:51 Fri, 26 Nov 2021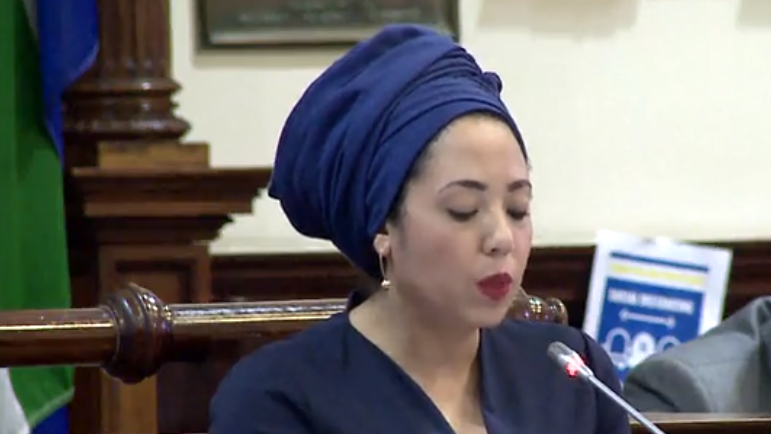 The Free State government's bloated salary bill constitutes 63% of the province's 2021/22 budget, causing concern for Finance MEC, Gadija Brown.
Brown says the salary bill is posing fiscal risks for the province and criticised the recent public –service wage agreement which she says breached the budget ceiling for compensation of public servants and further aggravates the fiscus' position.
Aside from the funds that are being reprioritised, the province is receiving over R 1,5 billion from the national government.
R 921 million of these funds will be added to the provincial equitable share for the payment of non-pensionable cash gratuities to government employees as per the aforementioned wage agreements.
Brown says the provincial government needs to cap the wage salary bill in the province at 60% moving forward.
OFM News has just reported that the Free State economy has been battered in the last three years averaging – 2,7% growth in the same period. According to Brown the province has been in recession since 2018, a matter of concern for them.
The Covid-19 pandemic only exacerbated the situation, resulting in the Free State's economy contracting by – 7,4% interestingly crippling all sectors apart from Agriculture. "Job loss is the most severe and immediate impact of the Covid-19 crisis.
Hon Speaker, approximately 40 000 jobs were lost last year in the province. At the end of 2020, the unemployment rate estimated at 33,4%, which was the third highest in the country behind Gauteng and the Eastern Cape with 34,1% and 47,9% respectively".
At present the central South African province's unemployment rate is 36,5% in the second quarter of this financial year.
OFM News