CentralSA
FS and NW Health under investigation
─── CATHY DLODLO 13:59 Wed, 08 Dec 2021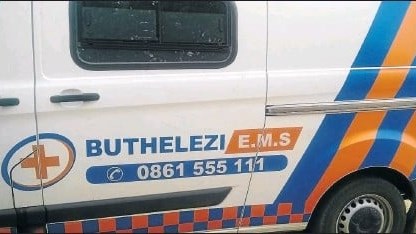 Several multi-million rand contracts that were awarded by the North West and Free State Health Departments - to the same service providers - are now being investigated by the Special Investigating Unit (SIU).
This unit states, in its annual report for the 2020/21 financial year, that the two counterparts or departments are under investigation for various cases involving the same companies contracted for the exact same services.
OFM News previously reported that one of the cases under investigation is the irregular appointment of the Gupta-linked Mediosa for the delivery of mobile clinics. Both provinces appointed this company and made upfront payments. In the Free State an upfront payment of R10 million was paid with the awarding of the contract. In North West the upfront payment was R30 million.
READ MORE: End in sight for SIU investigation into Buthelezi contracts
Another case involved the appointment of Buthelezi Ambulances, for patient transport services in both provinces. Millions paid to this company for inter-hospital transfers in the Free State were questioned by members of Parliament.
OFM News