CentralSA
Christiana residents call for rebuilding of local hospital
─── 11:24 Sun, 16 Jan 2022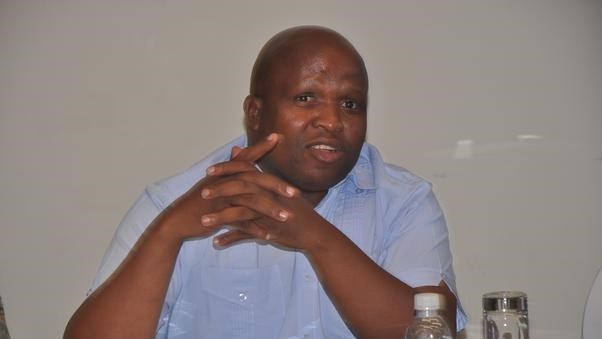 Residents of Christiana in the North West are calling on the provincial health authorities to speed up the rebuilding of the local hospital.
The 50-bed Christiana District Hospital was gutted by fire in September last year. Following the incident, residents were forced to use the local clinic and patients are being referred to hospitals in Vryburg, Taung and Schweizer-Reneke.
Investigations indicated the fire was caused by human error. Now residents are left frustrated and struggling to access adequate healthcare services.
"Even if they can give us the mobile for the meantime. Because, let me say we are tired to go to the clinic because the service we get there, is not the same as the service we get at the hospital one."
Meanwhile, North West Health MEC Madoda Sambatha, says a temporary structure will soon be set up, to bring health services closer to the people.
"Between now and the end of March, there must be a structure that has a similar number of beds. We expect that in Christiana, everyone should be back at least on the 1st of April. Meaning workers and patients must be in Christiana on the 1st of April."
Health authorities say R100-million had been set aside for the initial upgrade of the hospital, which began last year.
Construction work of around R80-million had already been done.