CentralSA
Pipe burst leaves parts of Bloemfontein without water
─── OLEBOGENG MOTSE 07:26 Sat, 19 Mar 2022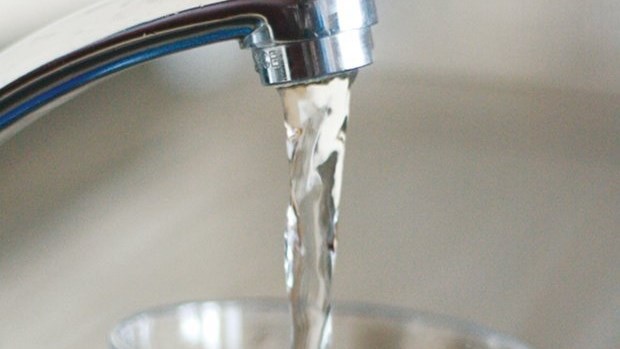 Yet another pipe burst at the Maselspoort pipeline has left some residents in Bloemfontein without consistent water supply.
The Mangaung Metropolitan Municipality, which services the Free State capital as well as Botshabelo, Thaba' Nchu, Dewetsdorp, Soutpan and Wepener, says in a statement that technicians are on the ground attempting to remedy the situation.
The affected areas are Bayswater, Pentagon Park, Heuwelsig, Westdene and parts of the city's central business district (CBD).
Also Read: Department of Police, Roads and Transport back to business
There are some townships in the area that reported a seeming decline in water supply as well. They are, however, not on the list in the metro's statement.
Prior to this burst pipe, Manguang restricted water supply to several buildings falling under the Free State Department of Police, Roads and Transport, owing to the non-payment of water bills.
The buildings affected by the issue were the Lengau Testing Centre, Perm Building, Medfontein Building, and Anchor House Building.
The metro restricted water to these buildings in an attempt to recover close to R8 billion owed to them. The situation was later remedied after an agreement was reached between the two parties.
Mangaung says residential debt to the metro amounts to over R4.5 billion and business debt is at over R1 billion. The metro via its spokesperson, Qondile Khedama, has also recently claimed that vandalism of water infrastructure is to blame for some of their woes. This follows after such an incident was reported at a Thaba' Nchu reservoir involving two suspects.