CentralSA
Klerksdorp shooter sentencing postponed
─── KEKELETSO MOSEBETSI 15:47 Fri, 13 May 2022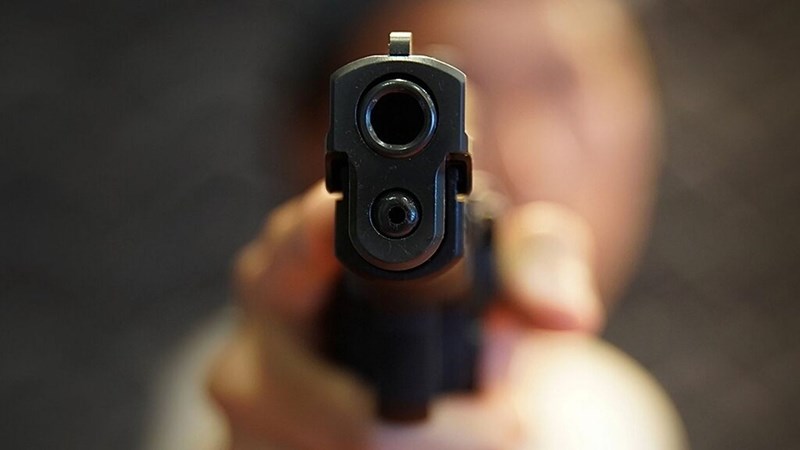 The High Court, sitting in Klerksdorp in North West, has once again postponed the sentencing of 39-year old Confidence Sekgoro.
The North West's National Prosecuting Authority spokesperson, Henry Mamothame, says that the probation officer indicated that her report was complete, however she was still waiting for a psychiatric report - which the defence attorney requested should be attached for sentencing purposes.
READ MORE: Klerksdorp car dealership shooter to be sentenced in May
"The probation officer indicated to court that her report has been completed, however she's yet to receive her psychiatric report from a medical facility where Sekgoro is receiving treatment. The court then ordered the defence to assist her in attaining the report speedily, as they are the ones who requested it for sentencing purposes. They were also ordered to provide the state with the report ten days prior to the court sitting," he said.
OFM News previously reported that the 30-year-old Mohamed Dangor, owner of the Speedy Car Sales dealership in Klerksdorp, was murdered last year. Mamothame said Sekgoro claimed he acted in self-defence, as Dangor had a firearm and threatened to shoot him, and that another person in the dealership shot at him during this ordeal.