CentralSA
Northern Cape hospital staff on strike
─── 13:15 Tue, 24 May 2022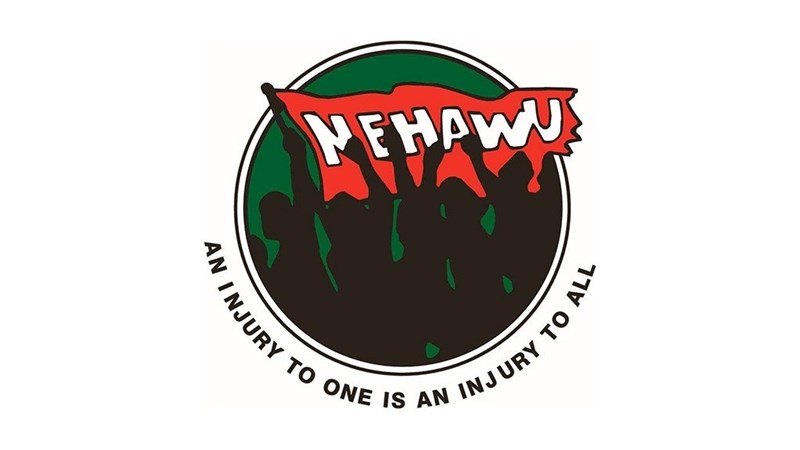 Patients at the Robert Mangaliso Sobukwe Hospital have reportedly been left starving since yesterday, due to a strike by kitchen staff.
National Education, Health and Allied Workers' Union (Nehawu) branch secretary, Gaorekwe Dongo Seagise, tells OFM News the strike started yesterday over a misunderstanding regarding employee bonuses.
He further explained that Nehawu is currently in negotiations with the Commission for Conciliation, Mediation and Arbitration (CCMA) for better benefits.
Meanwhile, the kitchen staff is reportedly getting ready to serve patients today.
"The workers say that according to their contracts, they should get 60% bonuses. But, the employer says the 60% depends on company growth. So, all we are saying is that the company needs to come forward and show us how to calculate bonuses".
OFM News has spoken to hospital management, and their comment will follow.
OFM News/Mpho Mohapi and Kekeletso Mosebetsi