CentralSA
Miners ordered to pick up tools
─── KEKELETSO MOSEBETSI 08:25 Thu, 23 Jun 2022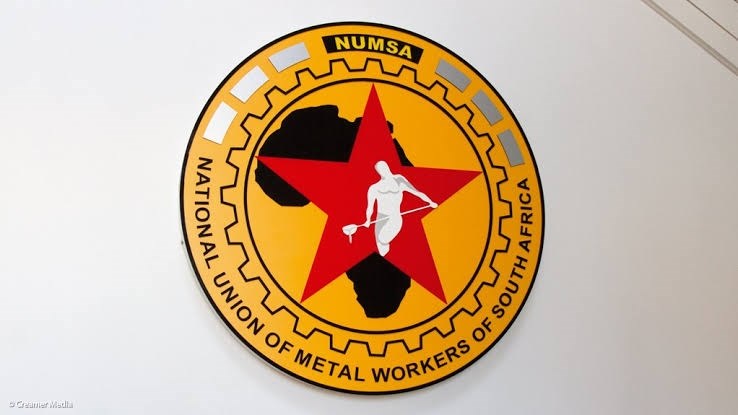 The National Union of Metalworkers of South Africa (Numsa) has been left frustrated after their protest was called off by the Labour Court in Johannesburg.
Numsa spokesperson, Phakamile Hlubi-Majola, tells OFM News that the employees were ordered to go back to work, to allow the judge to study the arguments prior to making a final order.
This after Hlubi-Majola previously stated that one of the mining companies in North West had rushed to court in an attempt to stop members of Numsa from continuing with their strike at Impala Platinum. She says the company argued in court that a closed shop agreement signed by AMCU in 2014 is binding even on non-parties which include Numsa members.
ALSO READ: Numsa heads to court
She also adds that the company had stated that a wage agreement signed by AMCU in October 2021 was also binding to members of Numsa.
"We argued in court that the closed shop agreement has expired. In terms of the LRA, ballots are supposed to take place every three years to ascertain whether workers are opposed to the closed shop agreement.
"No such ballots have taken place in recent years. We also argued that Amcu is no longer the majority union," she adds.
Hlubi-Majola said the union has to return to court at a later date to determine whether the order must be made permanent whilst hoping that it is not made permanent.
OFM News previously reported that thousands of mineworkers from the Impala Platinum mines in Rustenburg in the North West had downed tools earlier this week. Miners were demanding better wages with benefits after claiming that they are exploited.
OFM News