CentralSA
#StateCapture: Free State locals taken for a ride by department
─── TSHEHLA KOTELI 11:56 Thu, 23 Jun 2022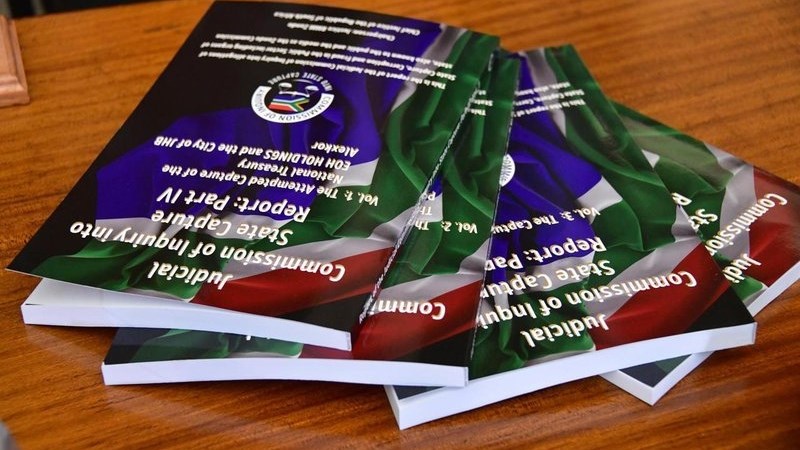 The State Capture report is of the view that the locals in the Free State were taken for a ride when it comes to the failed R250 million Vrede Dairy Farm project.
In the report compiled by Chief Justice Raymond Zondo, it states that the locals were persuaded to sell their cattle on the basis that the government would donate dairy cows to them, which never happened. From the evidence that was presented before Zondo, it gives the impression that beneficiaries were told half-truths and were plainly lied to by officials. The project was established with the aim to empower 100 individual small farmers who would each get a donation of ten cows via government funding.
ALSO READ: #StateCapture: Free State corruption exposed
The report further states that the dairy project of the provincial government should have envisaged benefitting the general public, the consumers of milk and other dairy products. At business level, the Vrede Dairy Project was intended to benefit small scale dairy farmers who were offered an opportunity to scale up their farming operations and interests in dairy farming.
The beneficiaries of the project were people who were no strangers to farming - they were meant to be given a chance to grow their businesses into bigger commercial operations while those who showed interest in farming were offered an opportunity to enter into the market.
There were to be no cows in the dairy project business except for those that the government would acquire and donate to beneficiaries. The beneficiaries were also not requested to pay for entering the project; the government would pay for their shares.
Earlier this year, the current provincial MEC of Agriculture and Rural Development, Thembeni Nxangisa, officially handed over the Vrede Dairy Integrated Farm Project to 65 verified beneficiaries. The handover came after the department failed to successfully deliver what the project was intended for. The handover of the project takes place in accordance with a court order that was promulgated from 17 January 2019 to end on 17 January 2022 by the Free State High Court.