CentralSA
Minor allegedly loses life during electricity protest
─── 10:12 Mon, 27 Jun 2022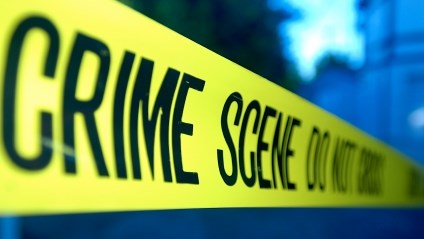 A 15-year-old boy allegedly lost his life during an electricity protest in the Maluti-A-Phofung municipality. This incident happened in Qwaqwa on Sunday, following three weeks of complete blackouts in Beirut, according to community members.
The protestors reportedly demanded the mayor's attention to their complaints, following years of electricity crises that seem to escalate.
SAPS spokesperson Phumelelo Dlamini confirms that the child died due to the protests.
"A group of people were protesting this morning in front of the mall in Phuthaditjhaba, whereby a 15-year-old boy fell from the back of a bakkie and died. The police are monitoring the situation."
The municipality issued a statement explaining the Executive Mayor Gilbert Mokotso's views, which stated that that he does not believe the protestors were from the affected area, as he reportedly led a team that had a fruitful discussion with the Beirut residents on 22 June 2022.