Central SA
Bloemfontein-born creative designer wins nine national awards
─── TSHEHLA KOTELI 13:22 Mon, 20 Nov 2023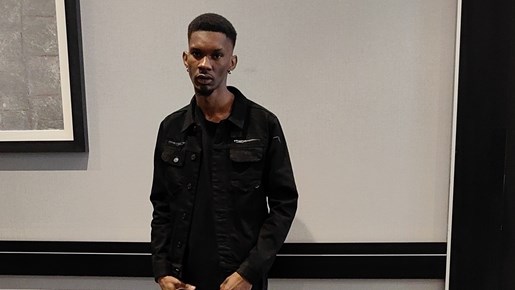 "It feels good and it shows a lot of growth."
(Afrikaanse weergawe.)

A Bloemfontein-born creative designer has stood out amongst other designers in the world of television content creation as he won nine Promax awards.
Boitumelo Jerry Legegeru said it feels good to be part of a winning team because it shows a lot of growth. In the more than six years in the industry, he has specialised in crafting TV content for DStv (both locally and across Africa) and the SABC. As a creative designer and director at Birthmark, he forms a part of the team which won the awards.
In addition to the Promax Africa awards, he won five SA Film and Television Awards (Saftas) for shows he has worked on.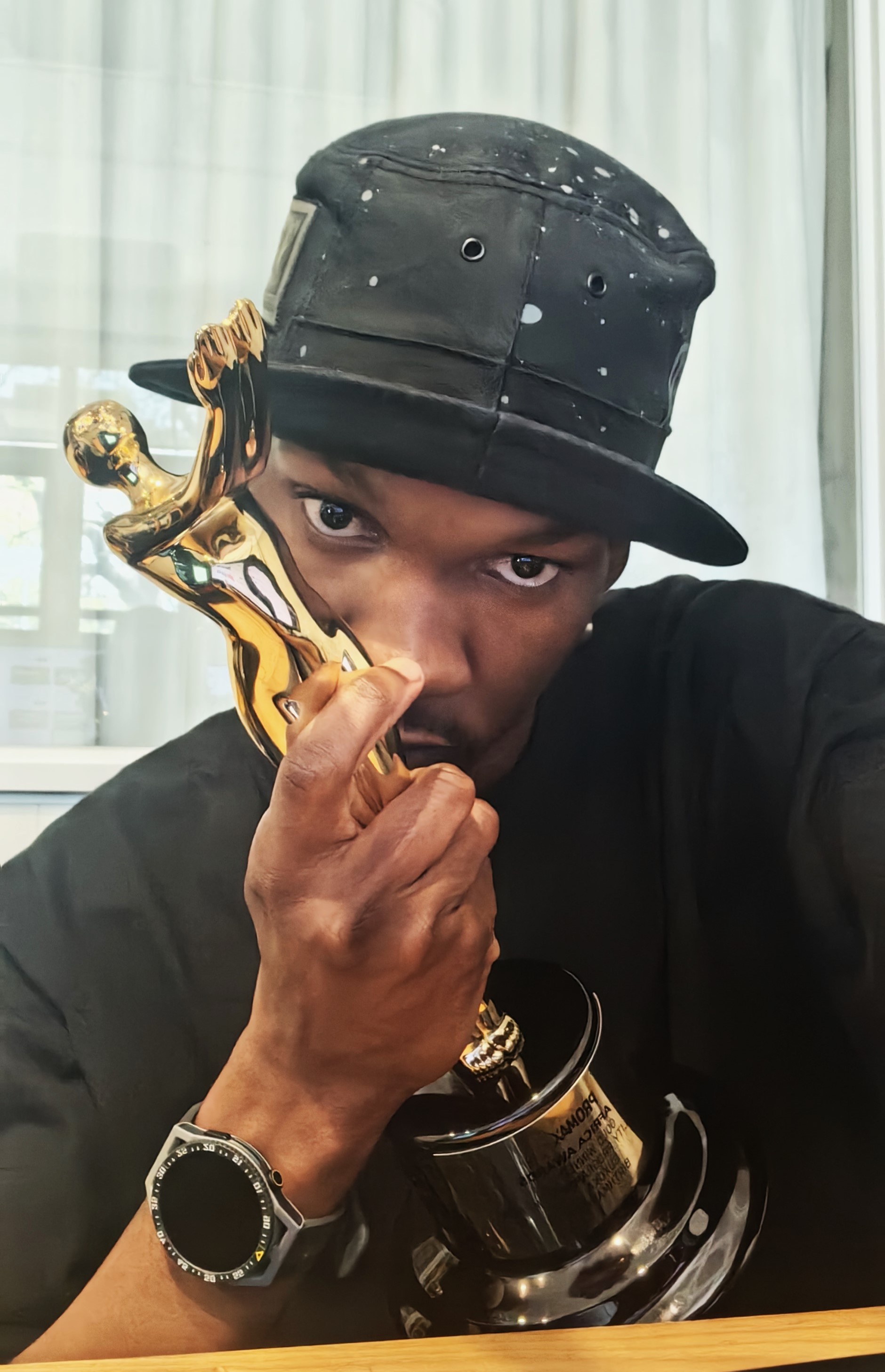 Boitumelo Jerry Legegeru. Photo supplied
When asked about the latest accolades, he expressed his satisfaction, emphasising the growth it signifies. "Winning at the Promax Awards is not just an individual accomplishment but a reflection of the cultural ethos within the company."
He said it's important to surround yourself with like-minded people who share the same passion. "Hard work and the right people around you with the same passion can take you far. That's the formula of my journey."
In 2020, he told Bloemfontein Courant he wanted to inspire young creatives. "To other young creatives out there I would like to say: the secret to exceptional success doesn't lie in natural ability, but in deliberate practice.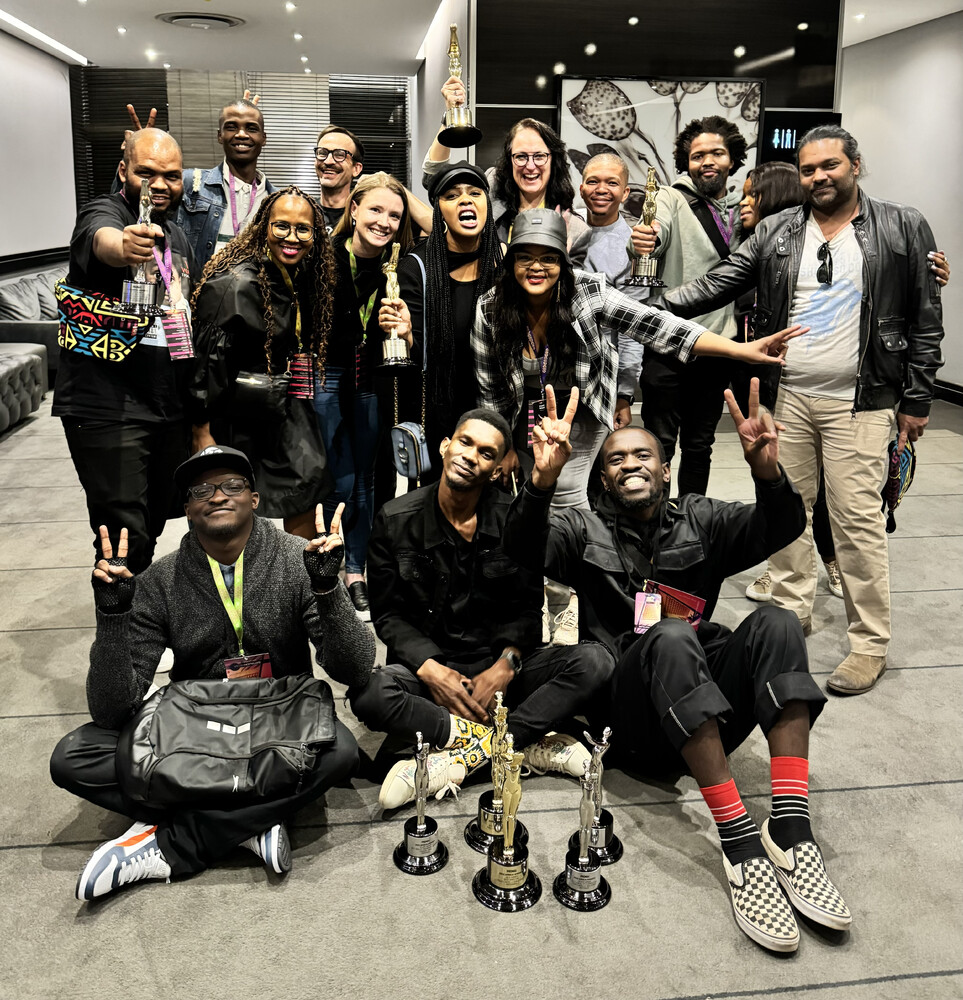 "My formula is hard work with people who share my passion."
"You are going to make it and you must believe it. Keep your heart and spirit positive and do what you love. Not everyone around you will believe in you but only you can prove them wrong."
Legegeru said he aims to join art communities and showcase his work through exhibitions. With a focus on doing more art and seeking collaborative projects to elevate his portfolio further, Jerry envisions a future adorned with not just creativity but also more awards.
He and his team clinched gold, silver, and bronze in various categories, highlighting their diverse skill set, including gold for Best Reality Campaign, Best Music Composition, and Best Directing.
OFM News/Tshehla Koteli Corné