Cricket
It's how you adapt in the middle - Lee
─── MORGAN PIEK 09:21 Wed, 22 Sep 2021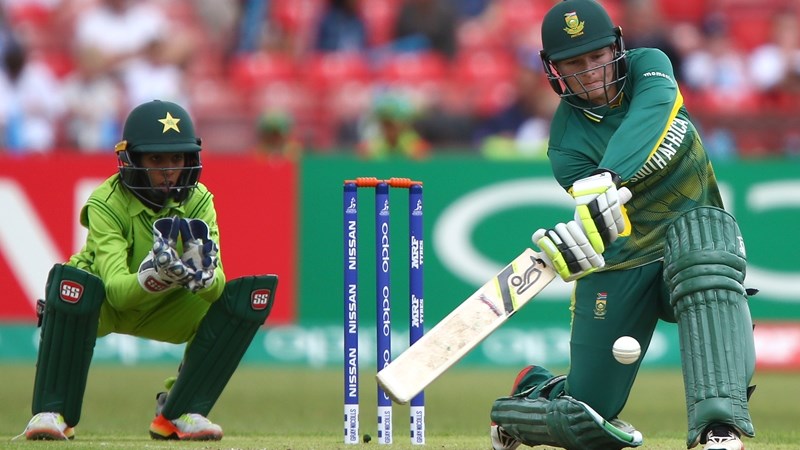 The world's leading batter in Women's One-Day International cricket, Lizelle Lee, has attributed her success with the willow of late to her improved consistency.
Lee was on fire for the Proteas during their recent tour to the Caribbean where she scored 248 runs in four innings at an average of 124 runs.
In the three-match T20 International series she scored 114 runs at an average of 38.
The 29-year-old from Potchefstroom said she has put a lot of emphasis on her consistency and adapting to the conditions.
"I had to find a way of being consistent and make sure I get through the first 15 overs. I think I accomplished that in the tour.
"The big thing for me was sticking to the basics. It doesn't matter how many runs the other team gets or what plans you have. It's how you adapt in the middle.
"Every game and every wicket is always going to play differently. We have to adapt to what's in front of you. I think I've matured in that sense.
"I've started playing the situation and not always on how I would want to play. Play with what's in front of you and make sure you have a clear mind in playing certain shot selections."
The captain, Dané van Niekerk, was the leading wicket-taker in the ODI series with 8 in five matches.
@MorganPiek OFM Sport