Cricket
In T20 cricket no one is an underdog - Parnell
─── MORGAN PIEK 08:32 Thu, 23 Sep 2021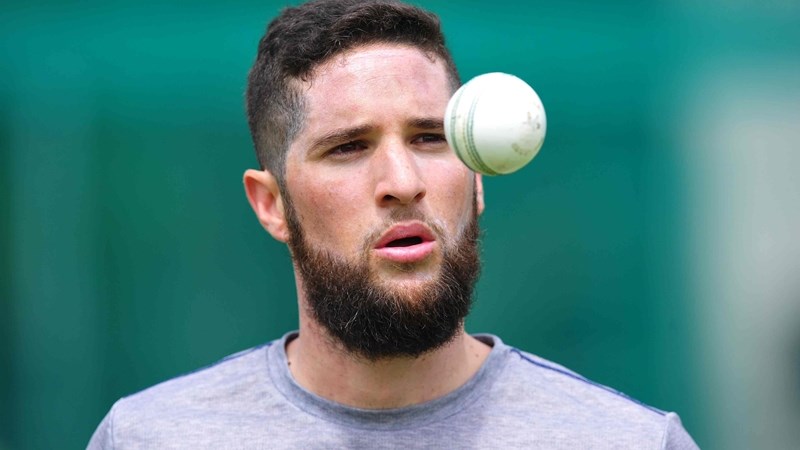 The former Proteas all-rounder and new Western Province captain, Wayne Parnell, believes that format will be a leveler in the CSA T20 Knockout that gets underway in Kimberley on Friday.
The tournament features sixteen from the 1st and 2nd Divisions as well as the South African U19 team.
Province are in Pool A of the tournament along with the hosts, the Northern Cape Heat, the Lions and SWD.
Parnell, who has played cricket all over the world told OFM Sport that the new provincial system in domestic cricket, gives a player a sense of belonging and pride.
"I was 11-years-old when I watched my first Western Province game at Newlands against North West.
"It was something special and it was something I wanted to do.
"So, to be able to put on the Western Province jersey and to represent Western Province, it has a powerful brand and it got me back here and I think most of the guys probably feel the same way."
Parnell added that the format of the tournament is a great leveler and any team can win on the day regardless of it being a bigger or smaller union.
"In T20 cricket no one is an underdog even if it's with a smaller union.
"With the shorter format, it literally takes one guy to come off and he can win the game for his team. So, we are not taking anyone lightly.
"Looking at the squads, there are some decent names even in the second division with guys who have played franchise cricket before.
"Every game is going to be important and obviously, Friday's first game is perfect to set up the marker."
Province will face the Lions at 10:00 on Friday morning at the Diamond Oval in the opening match of the tournament.
@MorganPiek OFM Sport