Cricket
It's fantastic news - Van Heerden
─── MORGAN PIEK 13:32 Tue, 12 Oct 2021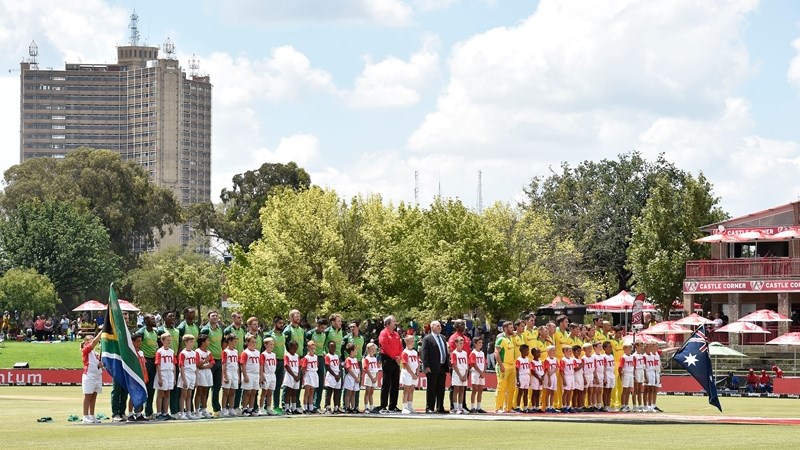 The Free State Cricket Union has welcomed the news that the government has given the green light for sporting stadiums to open up to a limited number of fans.
Yesterday the government gave the go ahead for 2000 vaccinated fans to attend sports games, across all sporting codes.
The good news comes in time for the South Africa A series against what will be a very strong India A team in Bloemfontein.
The two teams will battle it out at the Mangaung Oval in three unofficial Tests.
CEO of Free State Cricket, Johan van Heerden, told OFM Sport that they are excited to welcome fans back.
"It's fantastic news. Having 2000 vaccinated people in the stadium is exactly what we need to kick-start cricket again.
"India A coming to Bloemfontein will definitely be one of the stronger sides, and that is how they've always prepared for a Test series. They will use it as intensive training before going up against the Proteas.
"This will be no different when they come to Bloemfontein. The SA A team will also most probably have a lot of Proteas representation within that squad."
The 1st unofficial Test will start on 26 November.
Morgan Piek OFM Sport