Cricket
The Proteas are quietly confident heading into Australia semi-final
─── MORGAN PIEK 08:01 Thu, 16 Nov 2023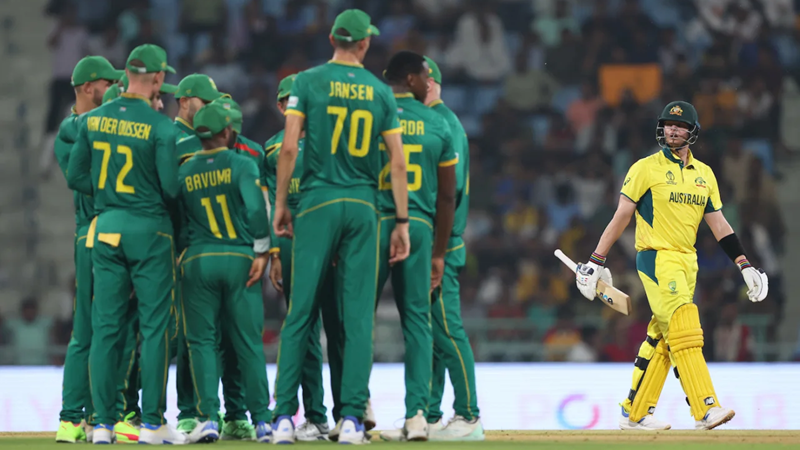 "I think from our performances, from the processes that we've followed to get to this point, we'll continue to lean on that and we believe that will take care of the result in itself."
The Proteas are geared for arguably one of their biggest games ever when they face Australia on Thursday in the second semi-final of the ICC Cricket World Cup in India, that will be played in Kolkata.
For the vast majority of the Proteas players, it will be their first semi-final, and a tough decision will need to be made in order to accommodate two frontline spinners. Should the Proteas opt for this option, which it seems like they will do, either Marco Jansen or Gerald Coetzee, could be unlucky not to play in the semi-final, especially after all their good performance which sees them as South Africa's leading wicket-takers at the World Cup.
The Proteas captain, Temba Bavuma, admitted that there are nerves as they seek two write South African cricket history.
"There's been an acknowledgement of the emotions. I don't think you can deny or run away with that, but there's also been I guess solutions or mechanisms that have been given as to how to deal with that anxiety if you feel that it overwhelms yourself.
"I think that advice also flows to the senior players – I think there's only two guys in this group that have gone into a semi-final, Quinton de Kock, and David Miller, so there's not a lot of experience from all the other guys. There's been that acknowledgment of those emotions as well as, I guess, solutions and mechanisms.
"In terms of from a percentage point of view that I can't really give you, Like I said, today is another day. It's obviously an important day and I will use it as best as I can to make sure that I'm close to my best from a physical point of view."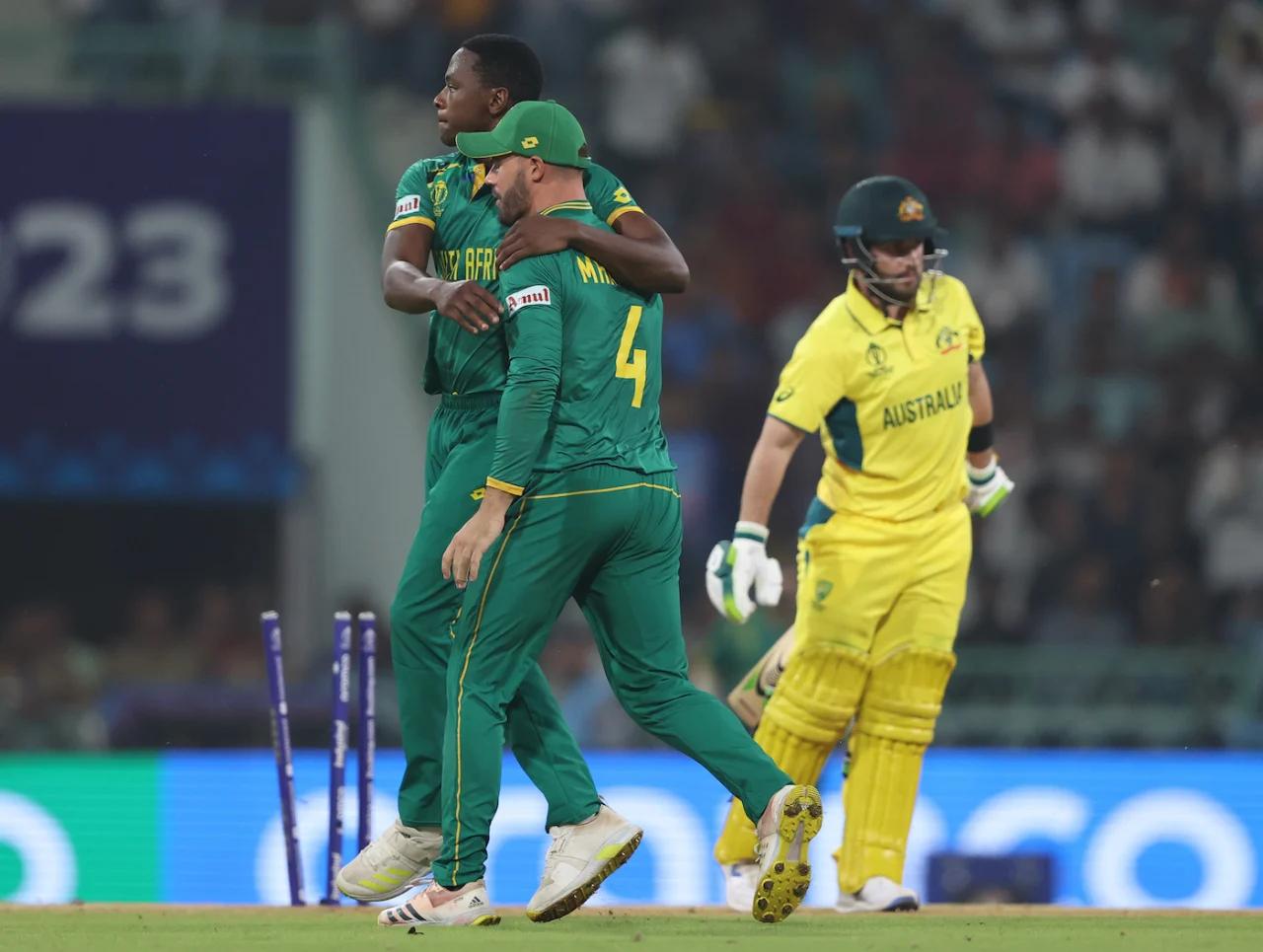 Kagiso Rabada - Cricinfo
Bavuma who has been struggling with a hamstring strain added that they are expectations, but feels that after all the semi-final heartbreak over the decades, this could final be South Africa's year to get the proverbial monkey off their backs.
"I guess they're all important the semi-finals. I think like you say with the way we've performed as a team it's obviously created a lot of positive sentiment but obviously high expectation.
"A lot of people believe that this could be the year that we see ourselves within the final, and I mean, look as a team, individually we'd like nothing better than that.
"But we also respect the game of cricket. You know, we're not coming up against a Mickey Mouse team. Australia have a lot of experience and confidence in knockout games like this, so we've got to respect that. I'd hate to say that we deserve to go through because of the way we played our cricket. I don't think that's the way things go.
"But I think from our performances, from the processes that we've followed to get to this point, we'll continue to lean on that and we believe that will take care of the result in itself."
Play at Eden Gardens is scheduled to start at 10:30.
Morgan Piek OFM Sport