Entertainment
Take a sho't left with "Get It Bloemfontein" this October
─── 09:00 Mon, 02 Oct 2023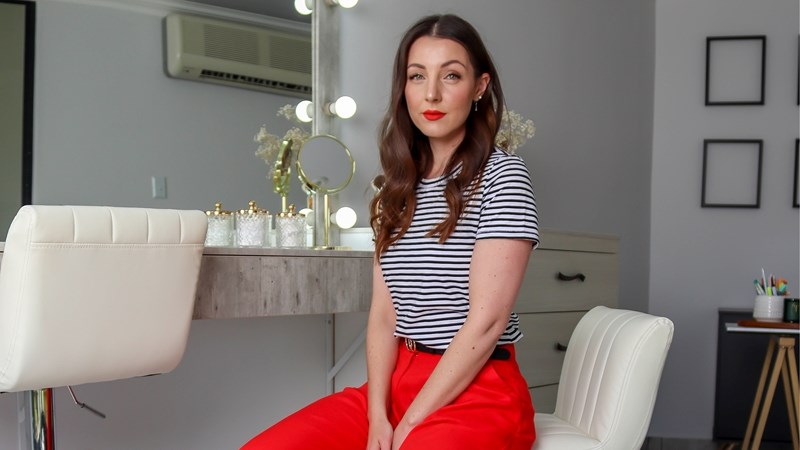 Sazly Moses from "Get It Bloemfontein" joins Mid-Morning Magic's Yolanda Maartens to talk about their October issue which is out now!
Take a sho't left with Get It Bloemfontein this month with their jam-packed edition that has something for both travellers and those who appreciate the indoors.
Bloemfontein's beauty icon Ronel le Roux talks about where she's at right now and what she does best, namely styling. She names three must-have items when travelling.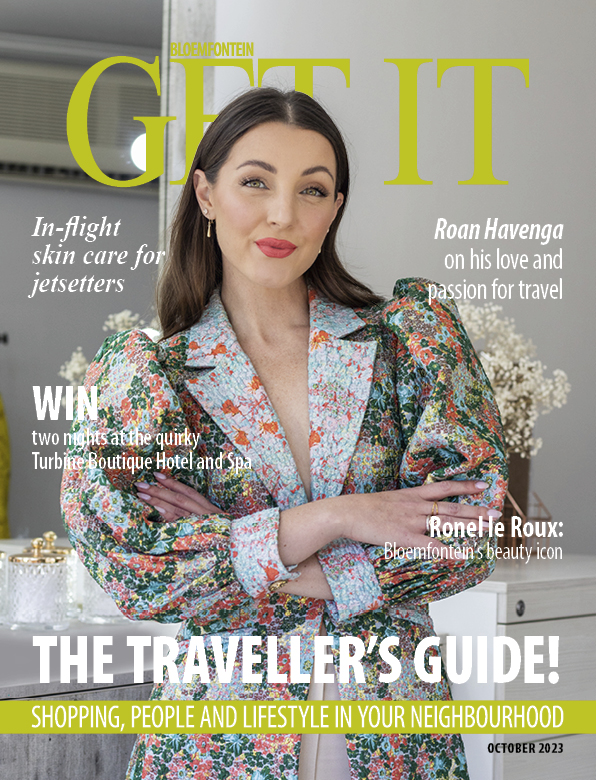 Roan Havenga shares his love and passion for the travel industry by giving us a look at his travels around the world.
And for those who love staying put, the food page has something minty for the cocktail lovers.
Get It also shows you how to elevate your style with vibrant spring fashion picks.
For this and more grab your copy of the latest Get It Bloemfontein.