Golf
Tiger confident he can win a 16th major
─── MORGAN PIEK 07:59 Thu, 19 May 2022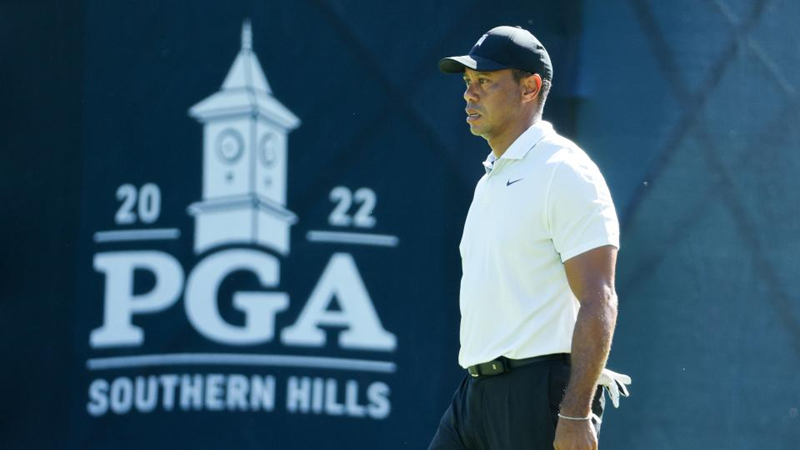 The second major of the year tees off this afternoon with PGA Championship at the Southern Hills in Tulsa, Oklahoma.
The Masters champion and world number one, Scottie Scheffler, is considered to be the favourite to capture as second major title.
The 15-time champion, Tiger Woods, has been the centre of attention at Southern Hills as he continues to make his comeback.
While Woods finished 47th at Augusta, he believes that he will be in the mix come Sunday despite his walking difficulties due to the serious car accident he was involved in 15 months ago.
"I feel like I can, definitely, I've just got to go out there and do my work. It's starts on Thursday and I will be ready.
"There's going to be limitations. There is a lot of hardware in my leg and there is going to be limitations of what I'm going to be able to do.
"But it's only going to keep getting stronger. The more I use it, the more strength it gains. Am I ever going to have full mobility? No. Never again. But I'll be able to get stronger. It's going to ache, but that's the way it's going to be.
"I'm excited about the week. I'm not going to play that much going forward so anytime I do play, it's going to be fun to play and to compete. There are only so many money games you can play at home."
Woods will play alongside Rory McIlroy and Jordan Spieth in the first round.
Morgan Piek OFM Sport