Local News
Support for English at UFS from the Higher Education Transformation Network
─── ANDRE GROBLER 16:35 Wed, 22 Jun 2016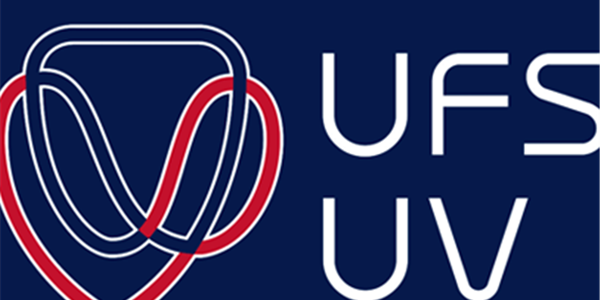 Bloemfontein - The use of English for academic purposes at the University of the Free State was welcomed by the Higher Education Transformation Network (HETN) this week.
The network's national spokesperson, Hendrick Makaneta, said they fully support the language transformation process at the UFS. The HETN believes changing to English as instruction language will increase access to, diversity and sustainability of the institution. "We are of the view that in our efforts to transform, we must remain conscious of the fact that Afrikaans will not die, as it remains in courses such as Theology and Teaching."
Makaneta said the use of English as a medium of instruction will go a long way to accommodate hundreds of students who have no grasp of Afrikaans. Referring to the Bloemfontein High Court case brought by AfriForum with regard to Afrikaans at the UFS, he said they should withdraw their case and instead focus on their private higher education effort, Akademia, and its related subsidiaries. Makaneta said the more English is used as a primary instruction medium, the more the university will be open to the vast majority of learners in South Africa.
OFM News