Local News
Klerksdorp murder accused stays in custody
─── MARK STEENBOK 16:28 Wed, 17 May 2017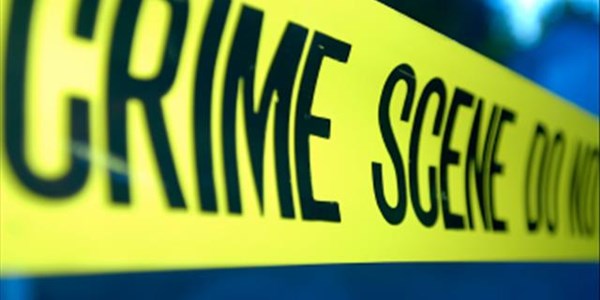 Bloemfontein - The 32-year-old suspect who was arrested after the burnt body of a 15-year-old girl from the Jouberton Township in North West was discovered, will stay in custody until May 29.
Police spokesperson, Sabata Mokgwabone, says Tshepo Seth Manyikie will then apply for bail after he appeared briefly in the Pelser Magistrate's Court on Wednesday. The body of Nombuyiselo Nombewu was discovered in the bushes in Extension 7 on Sunday after she went missing on Friday, May 12.
Mokgwabone said the minor did not return home after she was sent to the neighbours by her grandmother. He says a missing person case was then reported to the police on Saturday. The suspect was arrested on Sunday shortly after the discovery.
The executive mayor of Matlosana Local Municipality, Maetu Kgaile, has meanwhile strongly condemned the murder and asked for justice to be served. In a statement she said no-one has the right to take away the life of another and these brutalities are a serious insult to the constitutional right of people.
"While millions of mothers around the world were celebrating Mother's Day, Nombuyiselo's mom was struck by the devastating news of the brutal and inhumane murder of her daughter at the hands of cruel and barbaric forces.
"Elsewhere in Jouberton, children face the painful loss of their dear mothers in the most ruthless manner. We call on the community of Matlosana to unite in action with the police to stop this vicious cycle of violence and abuse," says Kgaile.
A protest by members of the Democratic Alliance (DA) to pledge their solidarity with Nombuyiselo's family and all victims of violence was also held at the court on Wednesday. Funeral arrangements are not yet known.
The investigation continues.
OFM News