Local News
Parliament welcomes investigation into North West Department of Health
─── 12:15 Sun, 04 Mar 2018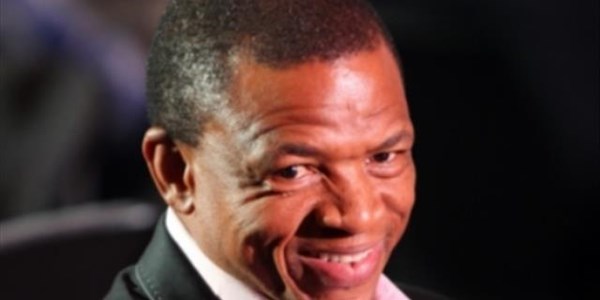 The Portfolio Committee on Health has welcomed the intervention instituted by the North West Premier, Supra Mahumapelo, to conduct a forensic investigation in the Provincial Department of Health to deal with allegations raised by members.
The forensic investigation followed reports that the North West Department of Health had allegedly paid Mediosa, a Gupta linked company, R30 million upfront and made a further R180m for a purchase of a mobile clinic.

"The committee is of the view that the walkabout conducted by the Health Minister Aaron Motsoaledi in the North West to inspect the mobile clinic was a necessary intervention," chairperson for the committee, Lindelwa Dunjwa, said.

"I would like to commend the minister on the stance he has taken regarding Mediosa mobile clinics," added Dunjwa.

Dunjwa said the committee also welcomed the decision to put the head of department on special leave while the investigation was ongoing.

"This will ensure that as the administrator of the department he does not interfere or influence the investigation," she added.

"Government cannot be seen to be taking a back seat when there are allegations of maladministration and a clear contravention of the Public Financial Management Act, we hope the investigation will bear fruits," said Dunjwa.

The committee restates the view that private mobile clinics and emergency medical services are unnecessary for the department as this is a service and competency that government can provide.

Dunjwa said: "I am shocked and disappointed by the reaction of the premier towards the minister's visit in the North West."

The committee will invite the North West and the Free State Department of Health to appear before it to account about the issues in the public domain.

Motsoaledi took a walkabout at the mobile clinic site in Setlagole, at Ratlou Municipality, on Friday.

Motsoaledi called on Mahumapelo to sack the province's health department head, describing Mediosa as an ATM used to loot from the state.