Local News
Well-known cattle farmer killed near Vredefort
─── MARK STEENBOK 07:30 Mon, 05 Mar 2018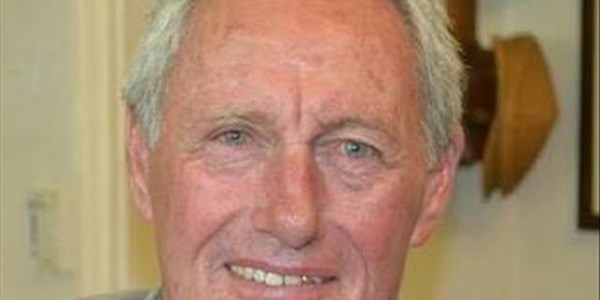 Police in the Free State are investigating a case of murder and house robbery following the murder of a well-known cattle farmer on his farm near Vredefort.
The 71-year-old Dirk Steenkamp was allegedly inspecting a water pump on his farm not far from his house yesterday at 07:00 when he was overpowered by an unknown number of suspects, and subsequently shot.
Police spokesperson, Loraine Earl, told OFM News the attackers fled the scene with Steenkamp's cellphone and weapon.
She says Steenkamp's wife, who heard shots, alerted the police and various farmers.
Earl says she wasn't hurt.
According to information, farmers acted swiftly and in collaboration with the police, a manhunt was launched.
It is alleged that the attackers arrived on the farm with a car in which they also fled the scene. A reliable source told OFM News it is believed that Steenkamp put up a fight with his attackers before he was shot.
As far as it is known, no arrests have been made yet.
OFM News/Mark Steenbok & Christal-Lize Muller