Local News
Man to appear in court for rape, assault of lesbian
─── 11:25 Mon, 16 Jul 2018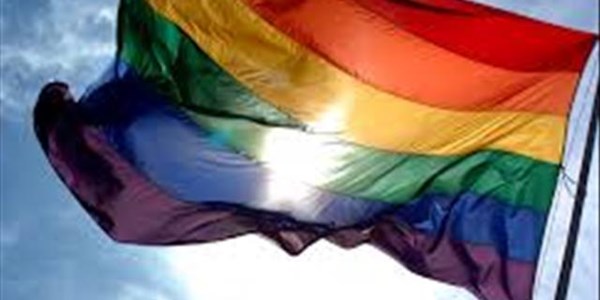 A man accused of raping and assaulting a lesbian teenager in Potchefstroom in the North West is on Monday expected to make a formal bail application in the local magistrate's court.
Alfred Mabea, who has been on the run following the incident back in 2016, was arrested last month in Randfontein near Krugersdorp.
The victim who is a minor was found by the school patrolling officer lying behind a soccer field between Promosa and Mohadin.
The victim was severely assaulted and left unconscious in the veld by her alleged attacker.
She was taken to the local hospital where she was admitted in ICU for a number of days.
The lesbian, gay, bisexual and transgender (LGBTI) community in the Tlokwe area in the North West has experienced at least five brutal attacks ranging from rape to murder in the past two years, leaving them fearing for their lives.
This rape incident and assault happened just a few weeks after the nearby 16-year-old murder of Lesley Makousa who was identified as gay.
His killer, David Shomolekae, was sentenced to life imprisonment in August last year.
The community and members of the LGBTI society are expected to protest outside the court calling for no bail against the accused.