Chairperson of the Northern Cape Tourism Authority, Colin Fortune, says the newly launched South African MeerKAT radio telescope and the ongoing construction for the larger Square Kilometre Array (SKA) have both injected life back into these small towns, with the youth in the area now feeling encouraged to return to their home towns upon completing their studies because of growing employment opportunities.
It has been reported the telescopes will not only paint a clearer picture of the workings of space but also increase the development rate of other technologies. These include assisting with the fight against climate change, helping mines with mineral processing and the development of healthcare.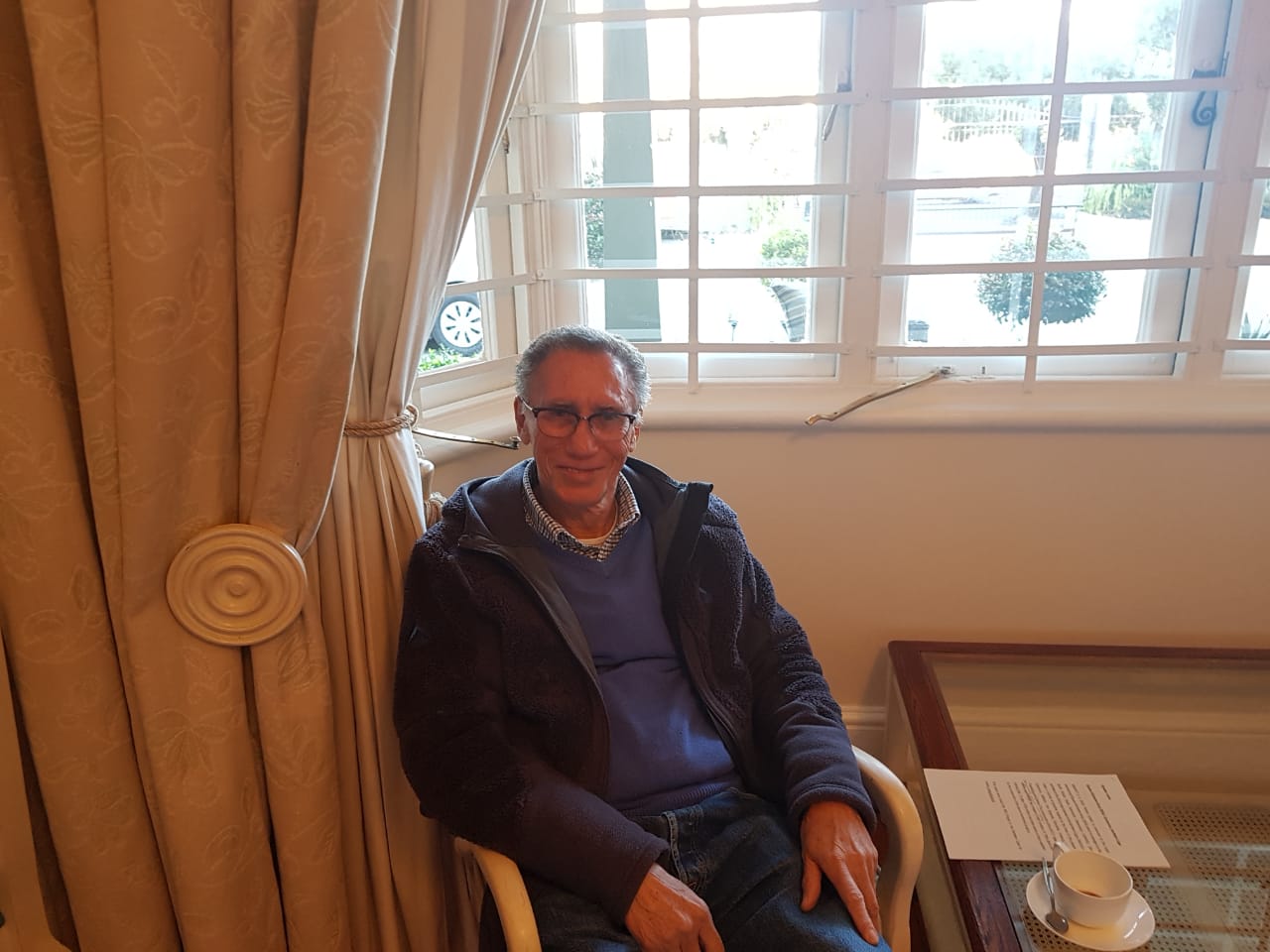 Colin Fortune
Fortune says Carnarvon, which is a highly impoverished area, has seen an influx of tourism in addition to the work opportunities that now exist in the town. He says previously these towns were being depopulated as young people left in search of better opportunities, something which is starting to change.
Fortune explains why these sites were chosen for these projects.
Chief Executive Officer of the Northern Cape Tourism Authority Sharon Lewis says she has seen an interest in scientific research from community members following the completion and launch of the MeerKAT radio telescope last month.