"The Tactical Response Team arrested nine suspects and recovered six firearms including one AK-47 rifle, handguns and an Uzi, several rounds of ammunition and four luxury vehicles including a black Jeep, an Audi Q5, a Mercedes [Benz] ML and a Ford Ranger," said national police spokesperson Brigadier Vishnu Naidoo.
"Earlier today the team acted on information that a group was gathered at a house in Riviera Park, Mahikeng in the North West province where they were planning a heist.
"While [police were] at the house arresting six suspects, four more suspects arrived. They noticed the presence of the police and fled resulting in a high-speed car chase. During the chase, police fired shots at the suspect vehicle forcing it to a halt."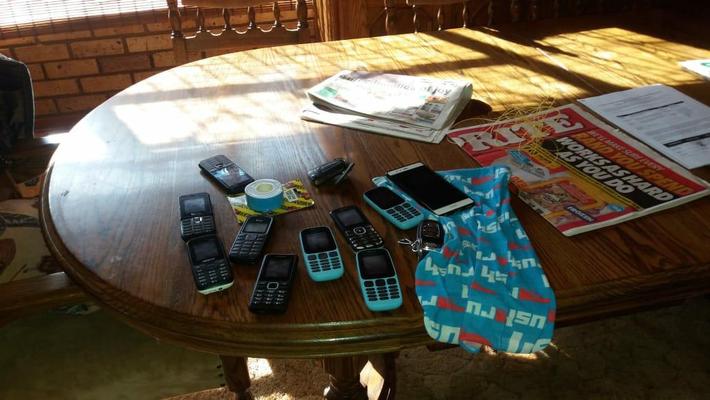 Three suspects were arrested while the fourth escaped.
Naidoo said this latest breakthrough was critical in the police's intense effort to arrest the scourge of cash-in-transit robberies.
"This is yet another major breakthrough, particularly from a proactive perspective, in our efforts to combat cash-in-transit robberies in the country. This follows the arrest of 12 suspects exactly a week ago in Midrand for also planning a cash-in-transit heist," said Naidoo.
National Police Commissioner, General Khehla John Sitole believes the criminals' spree is about to be cut short.
"If these criminals were not aware before that we have infiltrated their criminal operations, they most certainly will know now that we know about their activities," said Sitole.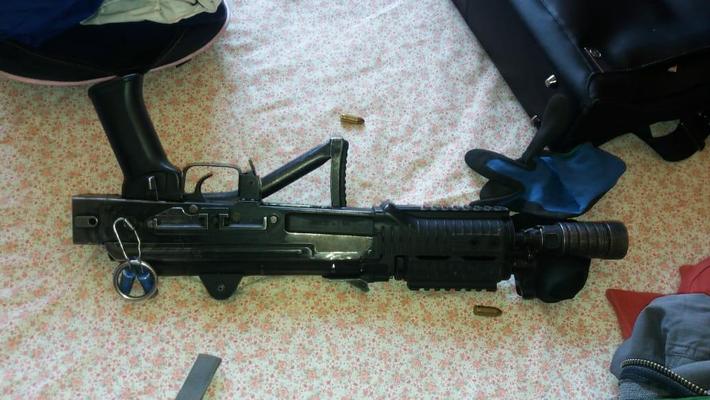 "We will continue in our efforts to ensure that people in South Africa are and feel safe and criminals should know that there is no place for them among our law-abiding people."
A docket of conspiracy to commit robbery, possession of unlicensed firearms and ammunition and possession of suspected stolen motor vehicles has been registered.
In the meantime, the firearms will be sent for ballistic testing to establish if they were used to commit other crimes.
African News Agency (ANA)