Whilst born in Bloemfontein, Free State (7 May 1995), Bontle Tau has found herself in various parts of the country throughout her life- including Durban in KwaZulu Natal, Lydenburg in Mpumalanga and Johannesburg, Gauteng where she spent most of her adolescence.
Living in different parts of the country, and having to find ways to communicate with people, sparked her interests for culture and language. She is currently part of the Free State Art Collective and works for SAFFCA on a residency in the South of France. Listen to the podcast below.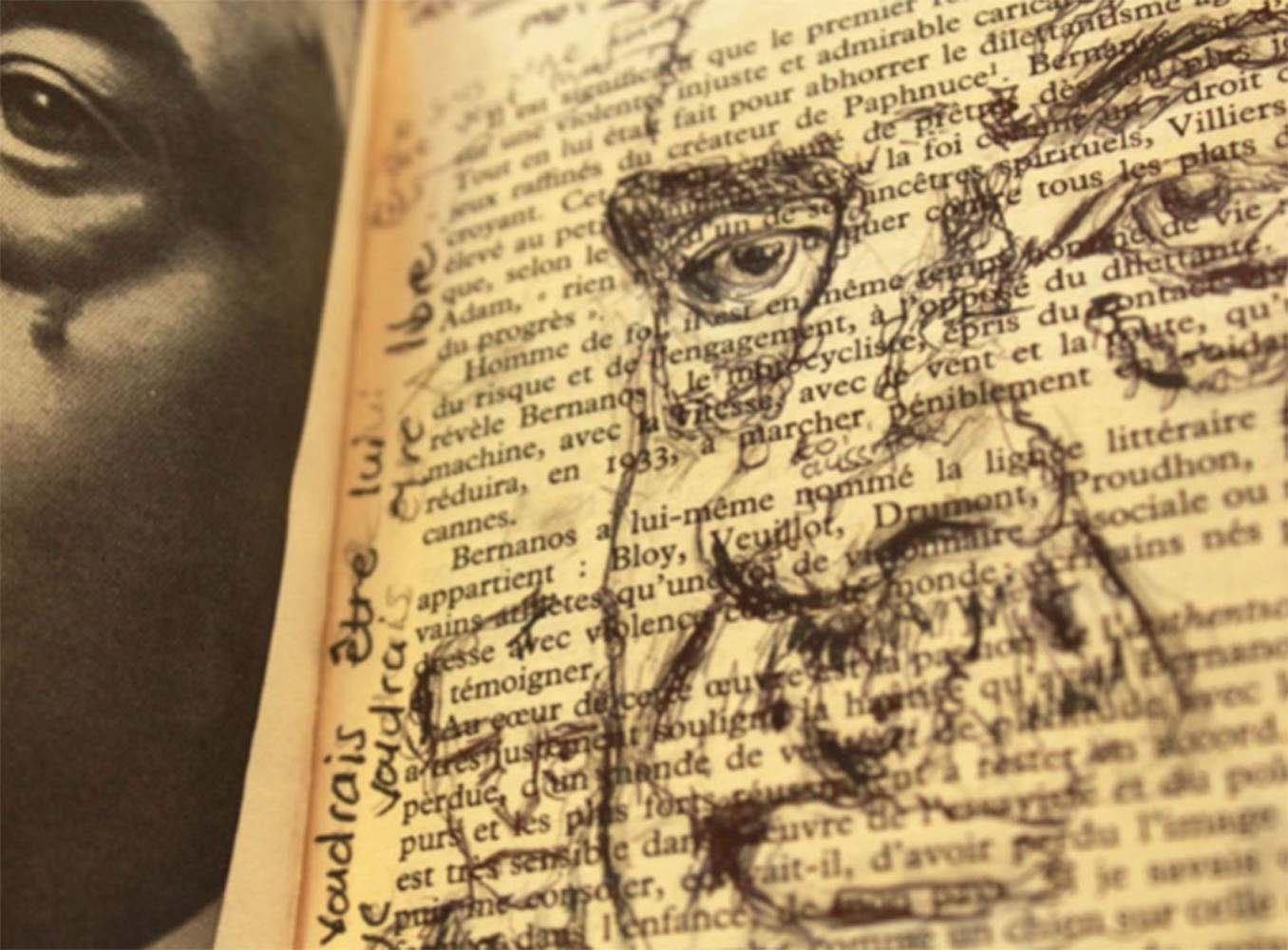 The introduction of Visual Arts at her preparatory and high school, Knights College in Johannesburg gave her a new platform to express and explore the two phenomenons of culture and language in a singular space. She often refers to visual art as a language that "translates the words which cannot be spoken", some words she says "can only be seen or felt". Her areas of interest include the topics of multiple identities and multiculturalism.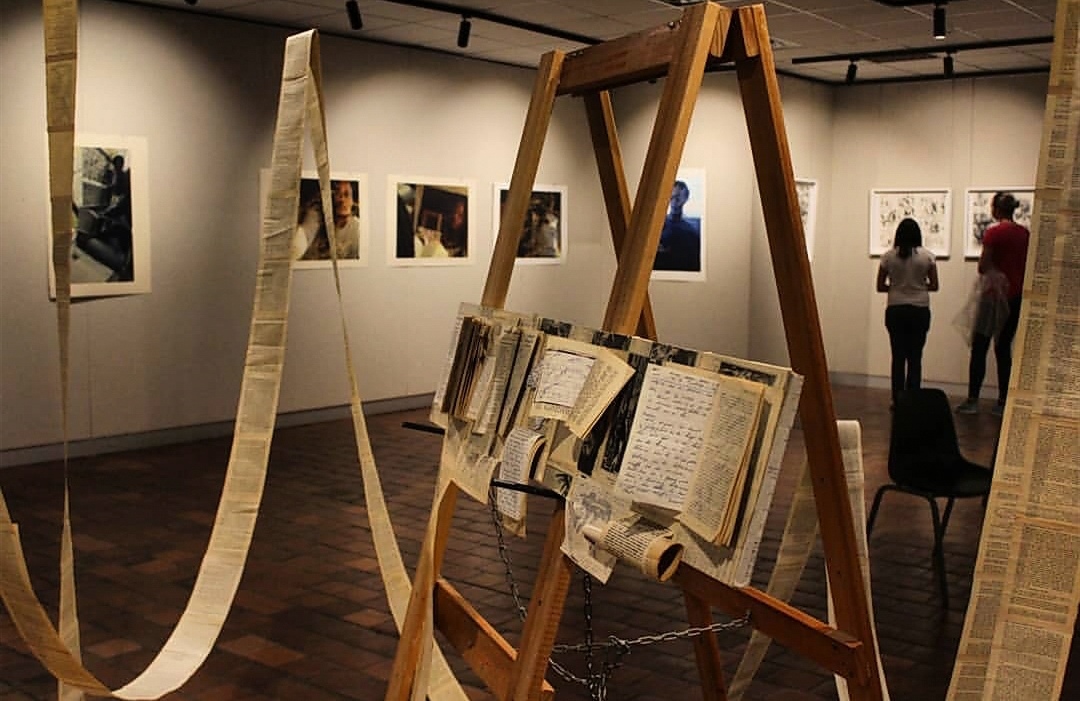 Speaking seven languages, she primarily explores the previously mentioned topics through the use of language. New media is her medium of choice, predominantly working in photography, digital drawing and artist books. Her work experience includes, working as a gallery assistant at the Johannes Stegmann Art Gallery, where she has been given the opportunity to work at the Vrystaat Arts Festival.
Bontle Tau has been a member of the Free State Art Collective since October 2017 and was a finalist for the Phatshoane Henny New Breed art competition in 2018.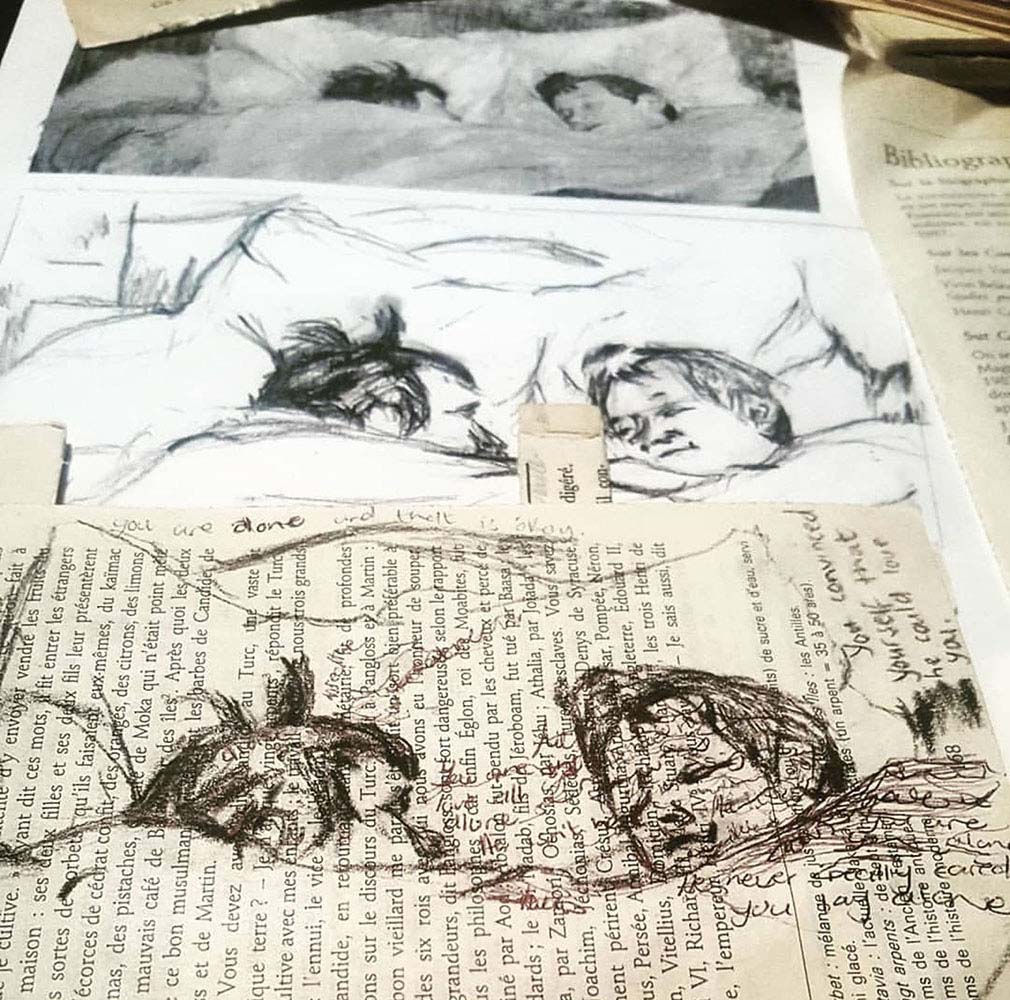 You can connect with her on Instagram here.
Find her works as part of the Free State Art Collective below:
http://www.freestateartcollective.co.za/index.html