Mid-Morning Magic
Medical Monday with MNI - Chronic inflammation
─── 09:00 Mon, 22 Mar 2021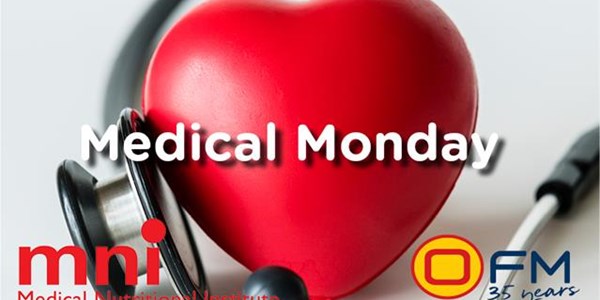 Yolanda speaks about inflammatory pain and arthritis with Sanja van Wyk, product specialist of the Medical Nutritional Institute or MNI.
49% of people will be diagnosed with some form of arthritis by the age of 65.
But the process starts much earlier in your life, especially if you have had many sports injuries or are overweight.
Inflammation or systemic inflammation often plays a dominant role in the development of several chronic diseases including cardiovascular disease.

FlamLeve, from MNI, is your everyday Anti-inflammatory solution. Helping you to combat systemic inflammation, protecting joints and organs from inflammatory damage and optimising your heart health.

The GreenFlam blend within FlamLeve is up to 500 times stronger than normal Turmeric.

Combat inflammation and protect your heart health with the help of FlamLeve.

Read more about FlamLeve at: https://bit.ly/MNI_FlamLeve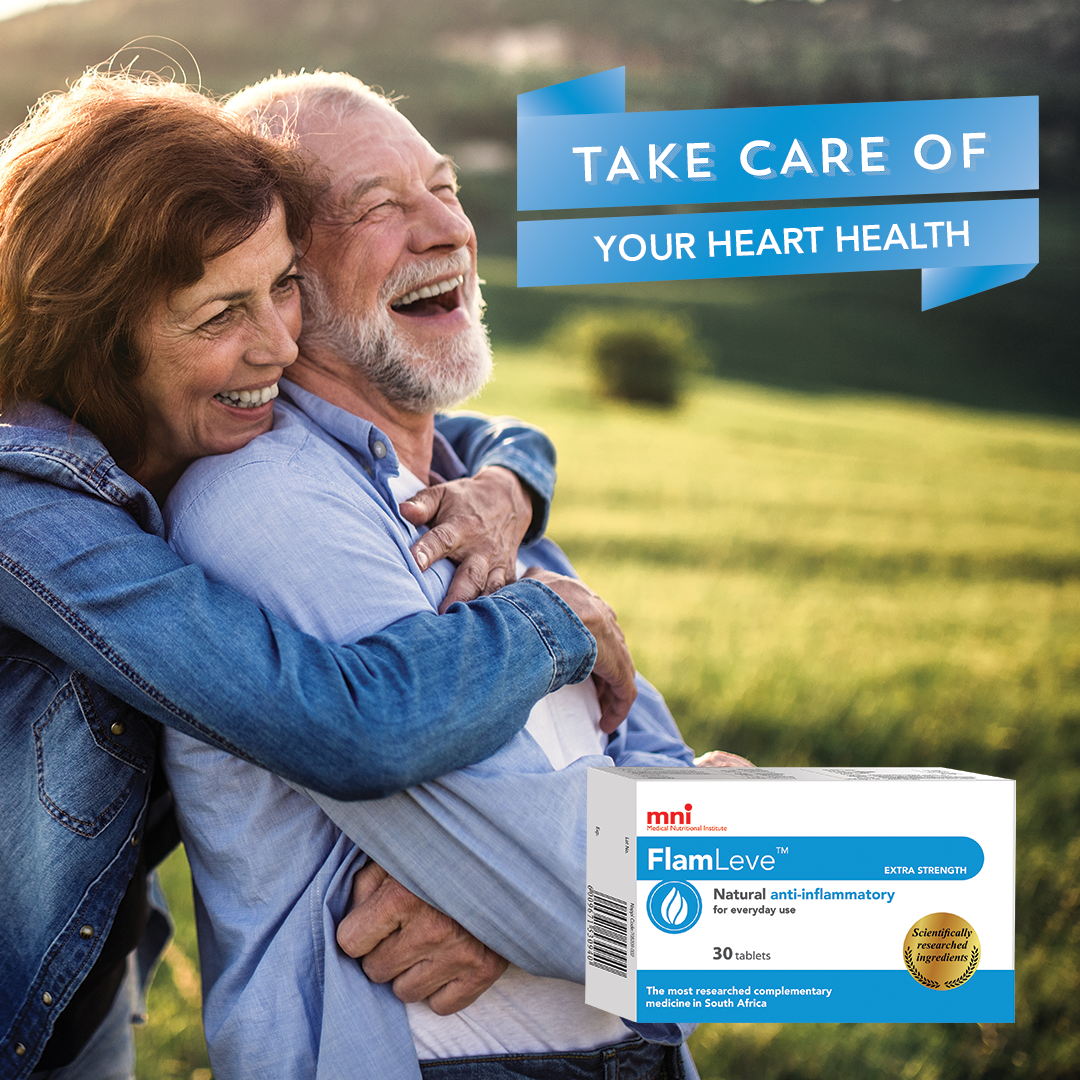 DISCLAIMER: This content is not intended to be a substitute for professional medical advice, diagnosis or treatment. Always seek the advice of your physician or other qualified health provider with any questions you may have regarding a medical condition.
Medical Monday with MNI - Chronic inflammation: