Mid-Morning Magic
Living without Limits: Khanya for Life supporting persons with disabilities
─── 08:29 Wed, 28 Apr 2021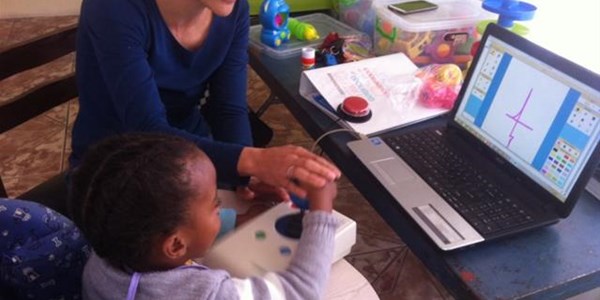 At Khanya for Life, the team believes that, with the right support and training, persons with disabilities have the potential to shine through their disability.
Khanya for Life is a non-profit organisation that provides rural disability support services for persons with severe disabilities, as well as their families, in the Mangaung area.
The team consists of therapists, volunteers and young adults affected by disabilities. They creatively use inclusive strategies and assistive technology to help this vulnerable population gain better access to daily activities and to tackle the daily challenges they face.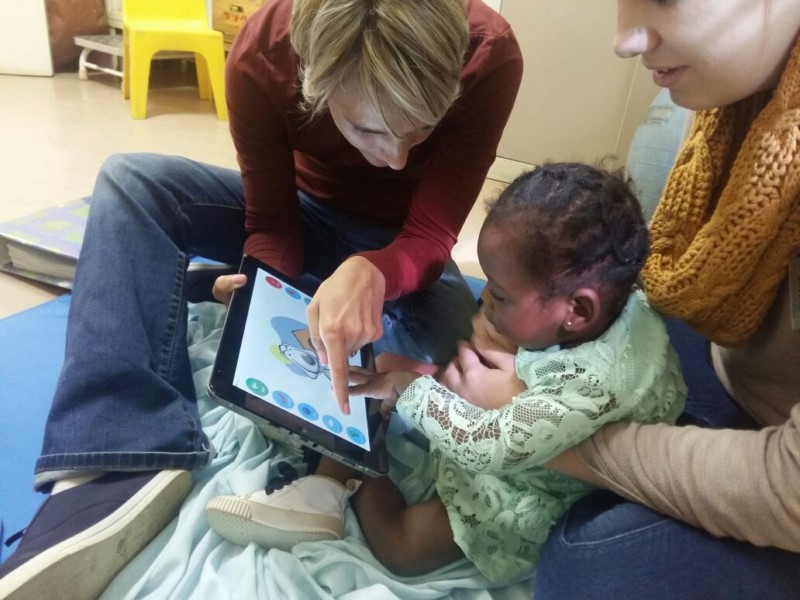 The organisation believes that with the right support and resources, they have the ability to bring about change and improve the quality of life for both the person with the physical or neurological condition, as well as their families.

In 'Living without Limits', Mid-Morning Magic's Yolanda Maartens was joined by Helena Vermeulen to chat a bit more about the work that they do. Listen to their conversation below.
Living without Limits: 'Khanya for Life' supporting and training persons with disabilities: