Mid-Morning Magic
Unpacking Insulin Resistance with MNI: Research-based solution to weight loss
─── 11:44 Thu, 23 Sep 2021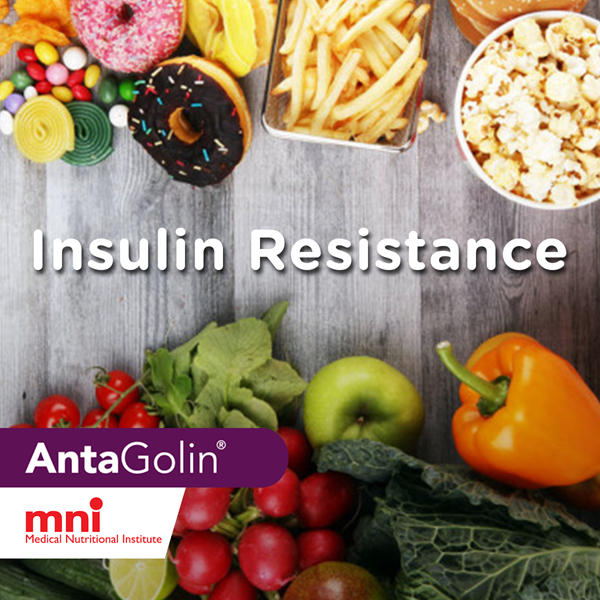 Listen to the podcast below.
In today's episode of Unpacking Insulin Resistance with MNI, Mid-Morning Magic's Yolanda Maartens speaks to Sanja van Wyk, product specialist at the Medical Nutritional Institute, about how people often have an unrealistic expectation of overnight results when it comes to weight loss.
AntaGolin updated extra strength formulation contains a unique blend of scientific-natural ingredients that work together to give your body the extra help it needs to combat insulin resistance and optimise blood sugar metabolism.
AntaGolin extra strength from MNI is the proven healthy solution to staying in shape. Use AntaGolin in conjunction with the C.A.P.E (Insulin-friendly) Meal Plan.
For more information, visit mnilifestyle.co.za.
Unpacking Insulin Resistance with MNI: Research-based solution to weight loss: