News
Agri podcast: Organisations have their eyes on budget speech
─── 11:33 Tue, 23 Feb 2021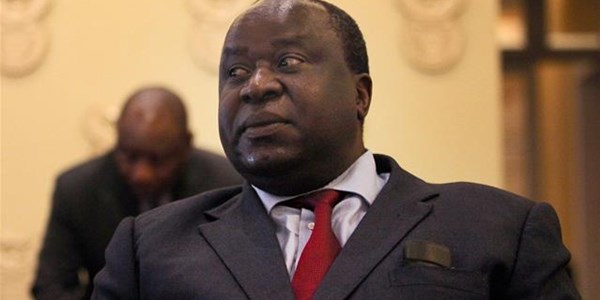 The growth shown by the agricultural sector in 2020 despite Covid-19 lockdown regulations confirms the sector's indispensable role in the country's economy.
This is according to CEO of Agri Western Cape, Jannie Strydom. However, he says not all sectors of agriculture flourished in 2020 and especially the wine industry and the associated value chain suffered enormous losses due to lockdown regulations. Strydom says the government will have to make financial aid available to help the industry get back on its feet and prevent a socio-economic disaster. He says the organisation hopes that the Minister of Finance, Tito Mboweni takes note of the urgent issues that the agricultural sector is facing and that these issues will be addressed in his upcoming budget speech.
AND
A limited outbreak of African swine fever on a farm near Potchefstroom in the North West earlier this month has been confirmed by the South African Pork Producers' Organisation (SAPPO). A total of 100 pigs have been culled on the farm and properly disposed of, SAPPO said. According to SAPPO's spokesperson, Dr Peter Evans, indications are that the infection was spread [through] a speculator who buys pigs at auctions or from traders. According to him, the ongoing irresponsible buying and selling of pigs by speculators, as well as communal pig farmers was a source of frustration. Producers are therefore advised to educate themselves on treatment options and protocols for diseases, in order to effectively control initial cases and prevent further exposure and transmission to other animals and herds.
OFM News