Other News
F1 boss back in SA to discuss Kyalami Grand Prix
─── MORGAN PIEK 07:47 Tue, 14 Jun 2022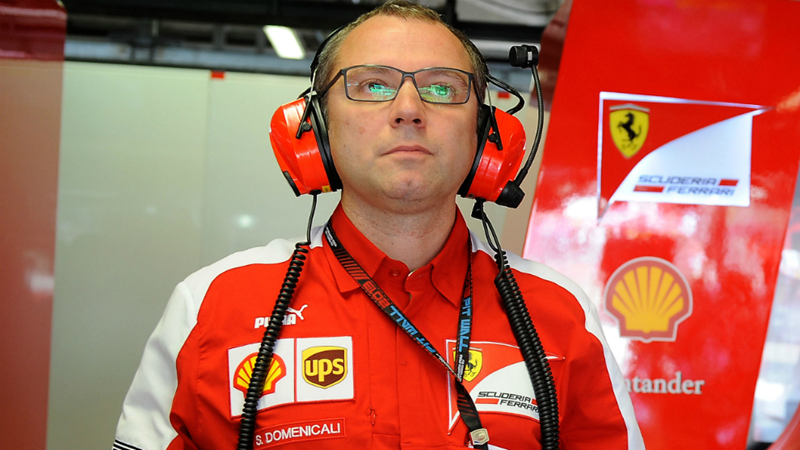 South Africa could re-join the Formula 1 circuit as soon as next year as the FIA are working towards a record 24-race calendar.
Earlier in the month the F1 CEO, Stefano Domenicali, was in South Africa to discussed the possibility of the South African Grand Prix making a return after a 30-year absence.
Domenicali is back in the country after flying to South Africa straight after this past Sunday's Azerbaijan Grand Prix in Baku where he's meeting with the Kyalami Circuit owners, Toby Venter and Warren Scheckter, regarding the return of the race to South Africa.
Scheckter previously told RacingNews365.com the process is ongoing and they are making good progress.
"We're working hard with them to try and make sense of a business plan for South Africa," said Scheckter.
"We're making good progress, but we still have some work to do. It's looking good but not done yet.
"I don't think we'd want to go beyond 2024; we haven't given up hope on '23, but it's unlikely because of the congested calendar.
"Logistically, it's a tight timeline for us. If we were to look at 2024, it will be the absolute latest if we were to do it, so, yeah, we wouldn't go beyond that."
The last time a Grand Prix was held in South Africa was in 1993 when Alain Prost beat the late Ayrton Senna at Kyalami.
Morgan Piek/OFM Sport