Other News
Odendaal set to leave Oranje
─── MORGAN PIEK 13:55 Wed, 15 Jun 2022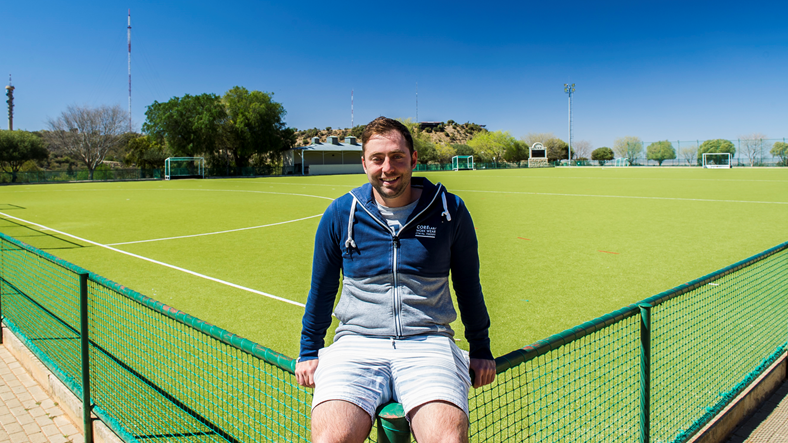 South Africa will be bidding farewell to one of its finest coaches ever produced with Morné Odendaal heading to the USA.
Odendaal has been the head coach of Oranje Meisies in Bloemfontein for the past ten years and during his tenure the team was the top-ranked hockey school in the country for a decade.
Odendaal has accepted a post as an assistant coach at the ivy league school, Wake Forest University in Winston-Salem, North Carolina.
Odendaal told OFM Sport that he is tremendously proud of his work done at the school.
"I know that the school will do everything in their power to find a good replacement for me. I want them to keep succeeding and building on the platform that I have left. I am going to be the biggest supporter and watch all of their games. Luckily, we live in a time now where we can stream everything. So, I will support them whenever I can.
"It is just very pleasing to know that the players and myself are leaving hockey at Oranje in a much better place than we found it. We set the standards of South African hockey very high.
"I'm very proud of all the players who I've coached over the years. Not only as players when I coached them, but also as young adults. They are all terrific people and they are all conquering the world. It's very pleasing to see how they progressed, not only as human beings, but also in their jobs and as life partners."
Under his mentorship, the school's 1st team lost only 9 times in close to 400 matches.
Morgan Piek/OFM Sport