Rugby
Celtic rubbish reports of sale to Sukazi
─── MORGAN PIEK 06:46 Thu, 21 May 2020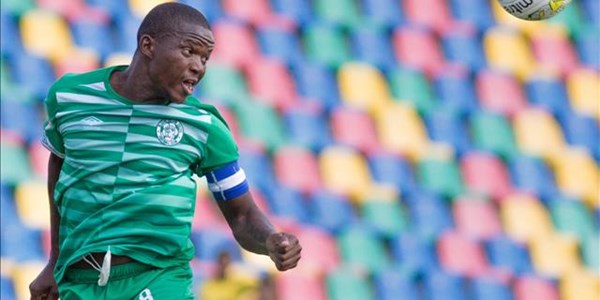 The Premier Soccer League club, Bloemfontein Celtic, has rubbished reports that they are set to sell their PSL status to Tim Sukazi.
Sukazi is the owner of the second-tier team, TS Galaxy, who stunned Kaizer Chiefs in the final of the 2018 Nedbank Cup.
Sukazi himself stated that should he secure the sale of Celtic he will move Phunya Sele Sele to KwaNdeble and he will also change the team's name.
Celtic denied the sale in a statement and also indicated that they are in the process of securing a title sponsor for the first time in three seasons.
"There are currently rumours that the club has been sold and that has caused panic to our players, staff, supporters and sponsors.
"All the news and articles about the club being for sale are fake news.
"There are no offers to sell the club and the club is not sold," said Max Tshabalala, the chairman of Bloemfontein Celtic.
"We urge people not to believe anything they see or hear from the media concerning the sale of the club.
"The club is in the process of securing a sponsorship deal and all that has been said, slows down our progress of securing the deal.
"We accept that there had been enquiries concerning the sale of the club from different stakeholders but nothing concrete was achieved."
It is not the first time that the club has been linked with a sale while Tshabalala has been the owner. In 2018, riots hit the streets of Bloemfontein when the club was linked with a sale to a Kimberley businessman.
In 2019, the Bloemfontein businesswoman, Sinky Leshabane, was set to buy the club, however, the deal fell through at the eleventh hour.
@MorganPiek OFM Sport