Rugby
Cheetahs still weighing up their options
─── 15:20 Fri, 16 Oct 2020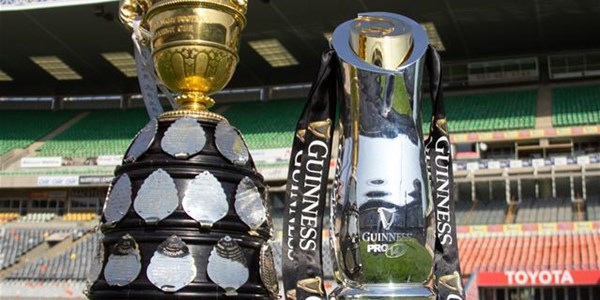 The Toyota Cheetahs are still weighing up their options after being booted from PRO14 Rugby at the end of September.
The Toyota Free State Cheetahs are still engaged in high-level talks with SA Rugby, SuperSport, sponsors, other franchises and stakeholders to ensure the Cheetahs remain a valuable, viable and competitive franchise in South African rugby and world rugby in general. The Board of the Cheetahs this morning mandated its negotiating team to continue with these complex, time-consuming and mostly constructive negotiations.
While the Cheetahs reaffirm their entrenched rights in PRO14 and an expanded PRO16, they have actively pursued other opportunities after the SARU general council decision on 29 September 2020 to include only the Bulls, Stormers, Lions and Sharks in PRO16. As rugby reorganises and reinvents itself after the COVID-19 impact, new permutations and opportunities arise.
The Board continues to explore possibilities in the interest of the Cheetahs, players, staff, supporters, sponsors and other stakeholders.
Statement by Ryno Opperman, Chairman of the board and Harold Verster, MD of the Free State Cheetahs (Pty) Ltd.