Rugby
We are hugely disappointed for RG - Van Graan
─── MORGAN PIEK 09:03 Tue, 12 Oct 2021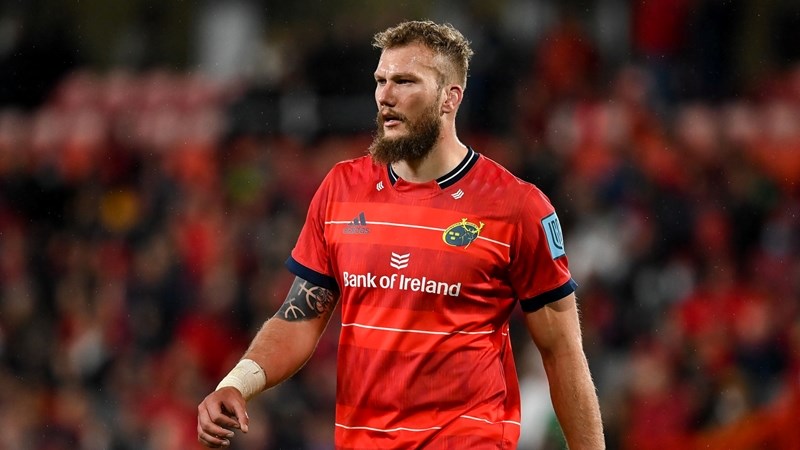 The Irish club, Munster, has confirmed that the Springbok lock, RG Snyman, will be sidelined for another lengthy spell.
This comes as the towering second-rower ruptured his ACL just nine minutes into his game against Scarlets on the weekend.
This will most certainly rule Snyman out of the Springboks upcoming End of Year Tour.
Snyman has missed all of the Springboks Tests this year following the now infamous firepit incident ahead of the British & Irish Lions series.
The Munster coach and former Springbok assistant, Johann van Graan, said that he believes Snyman will make a full recovery.
"We are hugely disappointed for RG.
"After doing everything that was asked of him and working so hard to get back into great shape everyone feels for him right now.
"While this is a setback, we know RG is young and resilient given everything he has gone through in the last year so there is a strong sense of perspective here.
"We have seen what other world-class players have done in this position before and they have come back to reach the successful heights of their careers and I would expect no different for someone of RG's class and standing."
Snyman is set to undergo surgery once he has met with the specialist.
Morgan Piek OFM Sport