SA
SA out of third #Covid19 wave: NICD
─── 08:54 Sun, 26 Sep 2021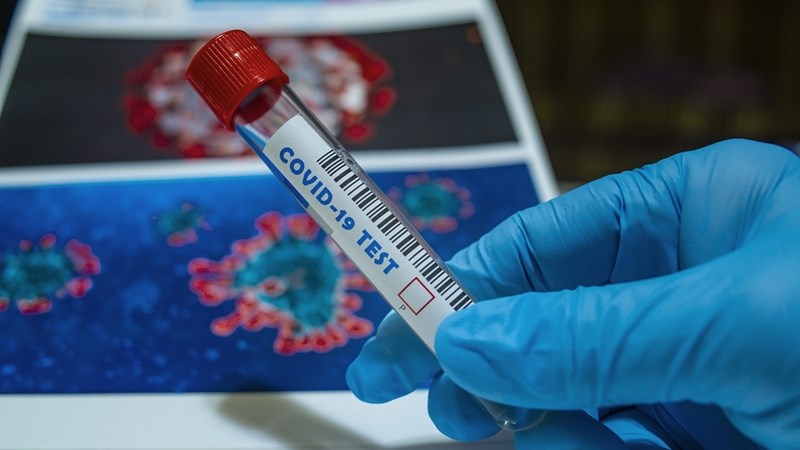 The National Institute for Communicable Diseases (NICD) says the average number of new daily cases of Covid-19, the positivity rate, and the testing rate all continue to decrease.
This means that nationally, the country has exited the third wave.
The NICD has confirmed that 1 634 new Covid-19 cases have been recorded over the latest reporting period.
This brings the total number of confirmed cases in the country to 2 895 975.
The increase in new cases represents a 6.6% positivity rate.
The majority of new cases are from KwaZulu-Natal (21%), followed by the Western Cape (18%), while the Nothern Cape accounted for 16%.
The death toll in the country has, meanwhile, surpassed 87 000, after a further 34 Covid-19 related deaths have been reported.
A total of 16 814 890 vaccines have now been administered in the country, with 29 956 vaccines administered in the last 24 hours.