SA
Members of LGBTQI+ community living in fear
─── 11:37 Sun, 26 Sep 2021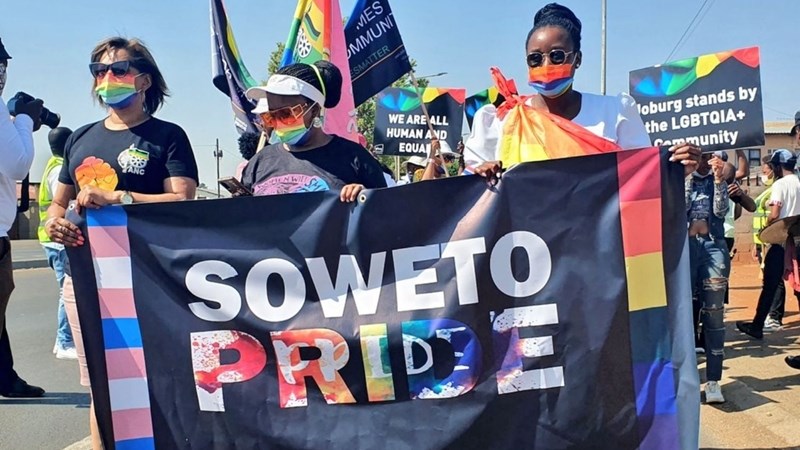 Members of the LGBTQ+ community say they don't feel safe in South Africa.
They've held a march as part of the annual Soweto Pride to raise awareness around the issues and challenges they face.
Many members live in fear as the murders of gay, lesbian and transgender people have increased over the past year.
This year's Soweto Pride event was aimed at shedding light on the issues of justice, safety and freedom for this group.
Justice and Correctional Services Minister Ronald Lamola says those found guilty of committing hate crimes will be harshly sentenced.
"You must condemn it every corner of society because it happens in our community so we must uproot it there," he said.
"There are various laws aimed at curbing this crime including the recent bill for hate crimes, there is also in our courts there have been sentences that are very harsh that have been directed at these hate crimes. It does send a message to society that these cannot be tolerated."