SA
Competition Commission warns against overcharging for school uniforms
─── 10:45 Tue, 11 Jan 2022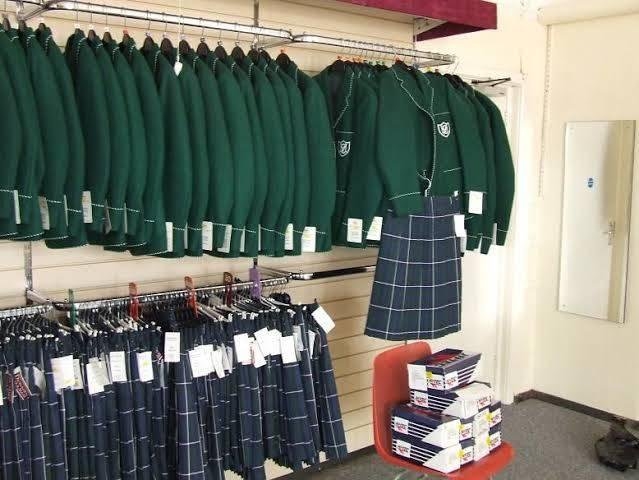 The Competition Commission is urging parents to flag stores that overcharge them for school uniforms and supplies.
Back-to-school shopping is on many to-do lists this week as parents prepare for school reopening.
The commission has reminded retailers to comply with the guidelines on school uniforms or face penalties for anti-competitive conduct.
Spokesperson Siybulela Makunga says uniforms should be obtainable from as many suppliers as possible.
"School uniform should be as generic as possible such that it is obtainable from as many suppliers possible. Where deemed necessary, exclusivity should only be limited to a few "must-have" items that the schools regard as necessary to obtain from pre-selected suppliers," he says.
"Schools should appoint more than one supplier in order to give parents more options," says Makunga.
Makunga says they'll be monitoring the sale of supplies.
"The commission calls on all parents, SGBs, community structures, and government to be vigilant and report any form of contravention. We are calling on principals, in particular, to ensure that each parent or guardian is made aware of choices they can exercise in purchasing school uniforms," he says.
Jacaranda News