SA
R22 million flag project under review
─── 12:44 Thu, 19 May 2022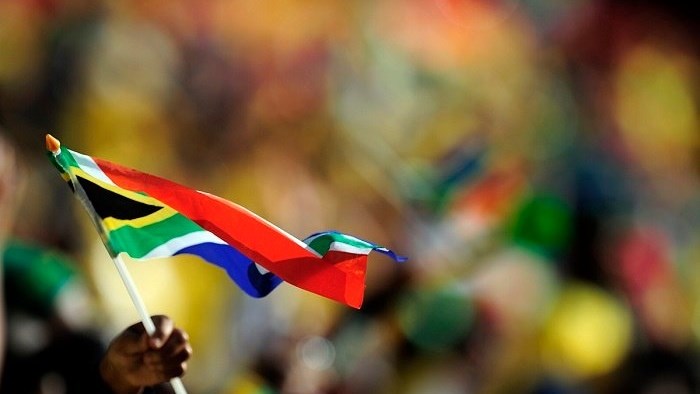 The Department of Sports, Arts and Culture (DSAC) says it will review its plans to build a 100-metre tall 'monumental flag' for R22 million.
The government's plans have been met with outrage and criticism from citizens, political parties, and other groups following the department's budget vote speech last week (10 May) where the costs were revealed.
Business Tech reports that the department was criticized for spending exorbitant amounts of money on a "vanity project" when many have struggled to secure any funding or aid from the department over the last two years of Covid-19 lockdowns.
Civil action group Outa called the project a "monumental waste of money".
Monumental flags are typically installed by countries to express their identity and pride. South Africa's intention to build one was first announced in February 2022.