Soccer
1.2 million FIFA World Cup tickets sold to date
─── MORGAN PIEK 07:51 Thu, 23 Jun 2022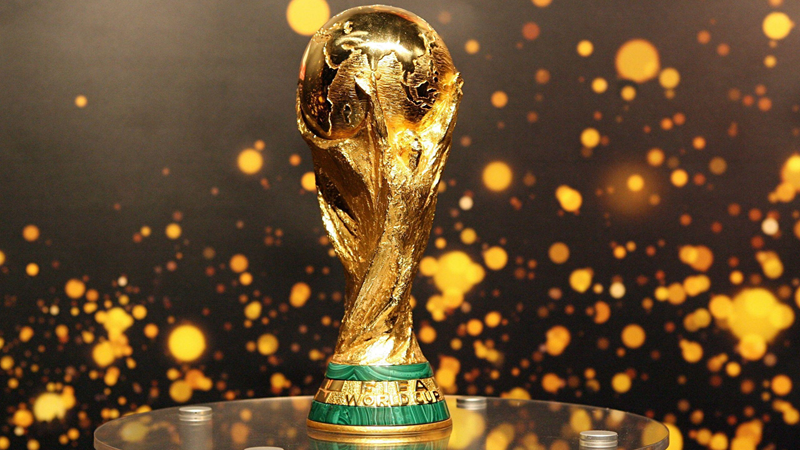 More than 1.2 million tickets for the 2022 FIFA World Cup in Qatar were sold by Wednesday.
During the most recent phase of ticket sales which closed at the end of April there was 23.5 million ticket requests. Mostly from countries such as Argentina, Brazil, England, France, the USA and the host nation Qatar.
During the global showpiece itself a total of 2 million tickets will be up for sale.
"I think about 1.2 million tickets have already been purchased. Ppeople are actually buying and people are excited to come," said Hassan Al Thawadi, secretary general of Qatar's Supreme Committee for Delivery and Legacy.
"We want to avoid price gouging. Obviously, market forces always mean that as long as there's a lot of demand, prices skyrocket.
"We're trying to create an environment where the business community benefits, but at the same time, it is affordable and accessible for the fans as well."
FIFA is yet to announce when the next phase of ticket sales will be. The next phase of ticket sales will be on a first come, first serve basis.
The 2022 World Cup in Qatar will kick-off on 21 November.
Morgan Piek OFM Sport