Tennis
Harris out for the rest of the year
─── MORGAN PIEK 12:51 Mon, 20 Jun 2022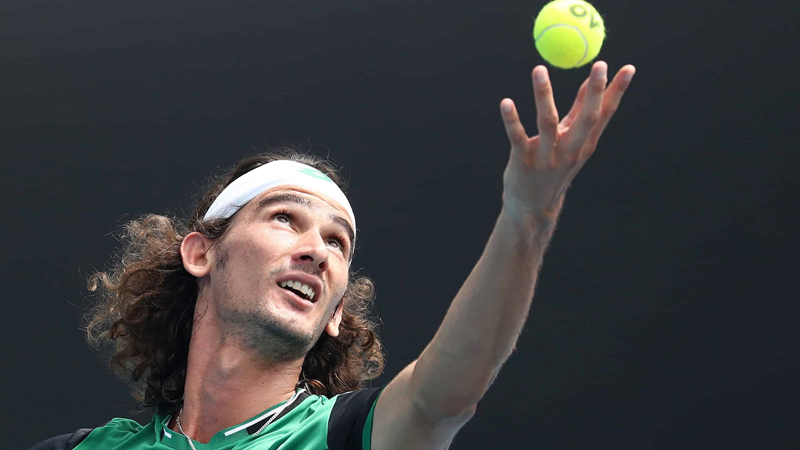 South Africa's leading men's singles tennis player, Lloyd Harris, has confirmed that his season is done and dusted.
On the weekend, Harris underwent surgery to repair damage to his wrist.
The 25-year-old has been playing with the injury for his right wrist for the entire season and the initial plan was to only go for the procedure after the US Open at Flushing Meadows in New York.
Harris was scheduled to play in last week's Halle Open in Germany, but withdrew for the entire grass-court season.
Harris confirmed that he will be out of action for the rest of the year.
"I decided to do surgery yesterday on my right wrist and that everything went really well.
"I have been struggling with severe pain over the last couple of months which has not allowed me to be near my best so surgery was my best and only option.
"I will unfortunately be out until 2023 but I am confident that I will return being super healthy, motivated and eager to achieve my goals.
"Big thanks to my doctor, my team, sponsors, family and friends and everyone for your messages and support!
"I can't wait to be back on court and enjoy the sport we all love so much!
The 2022 edition of Wimbledon in London gets underway on Monday 27 June.