The Good Morning Breakfast
Neels van Jaarsveld: Looking for love
─── 10:56 Wed, 28 Apr 2021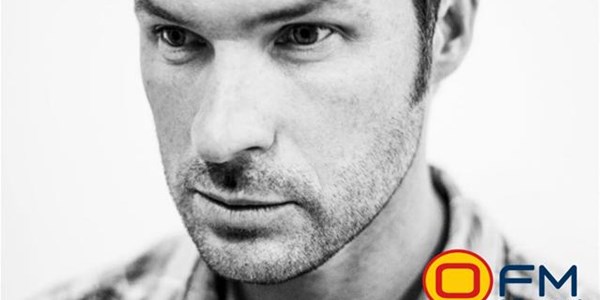 Local actor Neels van Jaarsveld is back on the market and viewers can follow his romantic journey on "Op My Eish"...
On the new reality dating show, Neels will get to know 12 women better and hopefully find his love match.
Neels shared more about "Op My Eish" on the Good Morning Breakfast. Oh, and Margaret tried her luck!
Neels van Jaarsveld: Looking for love: