The Good Morning Breakfast
Dirk van der Westhuizen: "Ek lees nie meer die 'comments' nie"
─── 09:58 Tue, 17 Aug 2021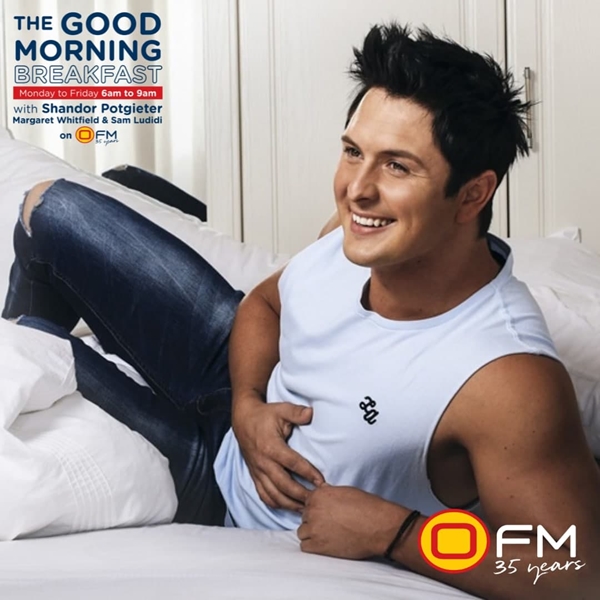 Die sanger het van dag 1 af onder die hammer van kuber-boelies gekom wat komentaar lewer op sy videos.
Negatiewe kritiek is iets wat deel is van Dirk van Der Westhuizen se loopbaan. Onlangs is sy video "Jy bly nog by jou Mamma" meer as 1 100 000 keer gekyk. Is dit weens die feit dat mense daar is vir die kommentaar of omdat hulle dit werklik geniet?
Dirk sê hy hou regtig baie van wat hy doen en maak dit nie saak hoekom mense die video kyk of deel nie – die punt is dit word gekyk.
Luister na die vol onderhoud hier onder:
Dirk Van Der Westhuizen "Ek lees nie meer die comments nie":